Accredited by
The Gold Standard
in Global Healthcare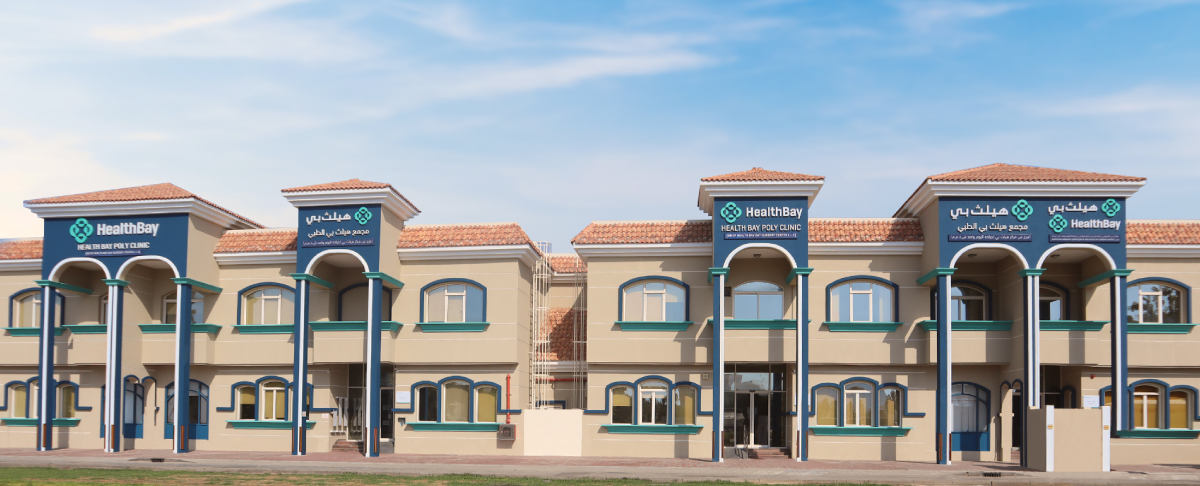 Providing quality care and a focus on wellness and prevention, the Verve Villas branch on Al Wasl Road houses our complete multispecialty services, including a dedicated Women's Breast Care Centre, Diagnostic Imaging, and an ISO-certified in-house laboratory.

Verve Villas #1-6, Al Wasl Road,
Umm Al Sheif
Sunday to Friday
8:00 AM to 6:00 PM
Saturday – 9:00 AM to 4:00 PM.
View location


*Please note parking is not permitted on the service road. Healthbay will not be held responsible for any fines incurred. Visitors designated parking are available in the nearby lot.
Medical Team
Our Services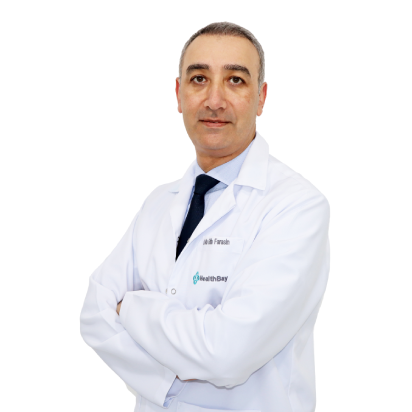 Dr. Ala Eldin Farasin
Consultant Interventional Cardiologist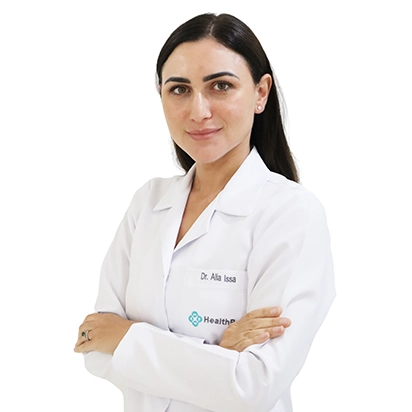 Dr. Alia Issa
Specialist General Ophthalmologist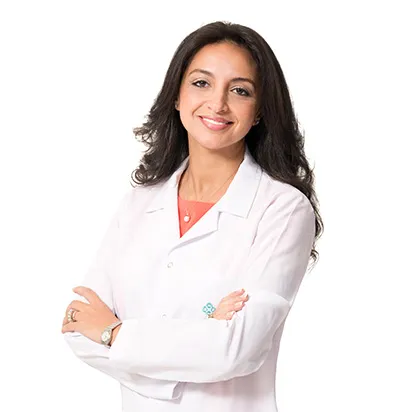 Dr. Alice Nakhla
Consultant Clinical Pathologist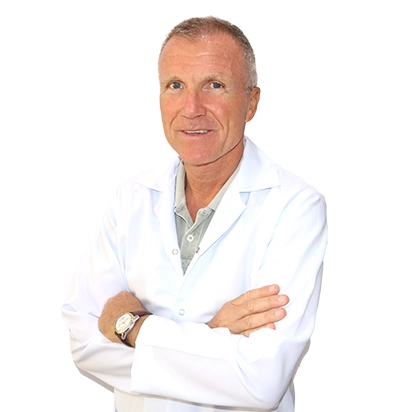 Dr. Andreas Appelt
Consultant Orthopedic Surgeon & Sports Medicine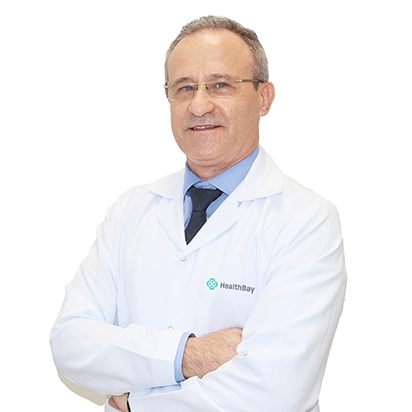 Dr. Atanas Hristov MD
Specialist Internal Medicine
Dr. Babak Ansari
Specialist Orthopaedic Surgeon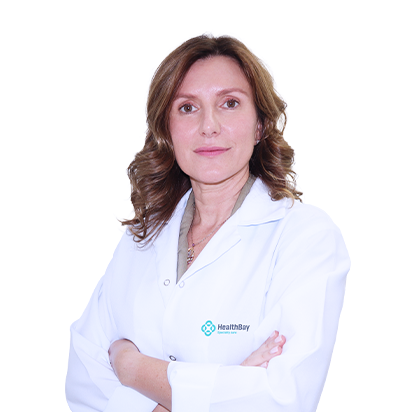 Dr. Barbara Karin Vela
Specialist Family Medicine & Diving Physician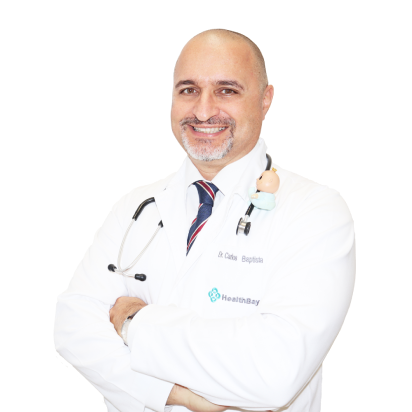 Dr. Carlos Baptista
Specialist Paediatrician and Paediatric Allergist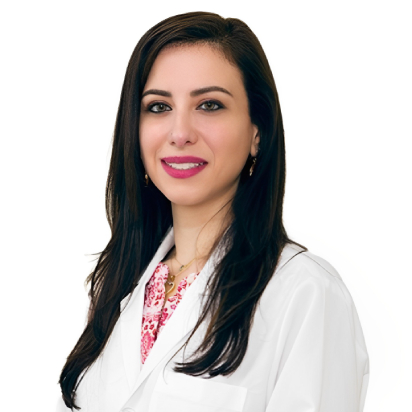 Dr. Dana Haddad
Consultant Diagnostic Radiologist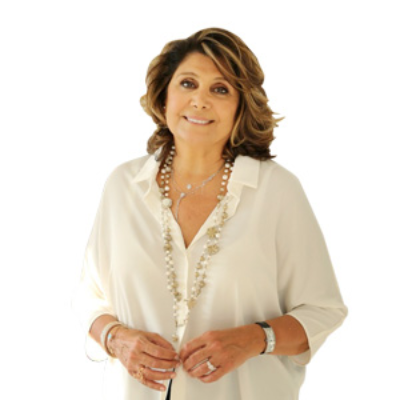 Dr. Edma Naddaf
DHA Licensed Clinical Psychologist, GCAA Designated Aeromedical Examiner (AME) Specialist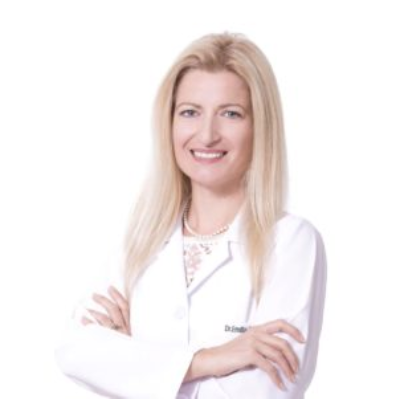 Dr. Emilia Saulle
Consultant Neurologist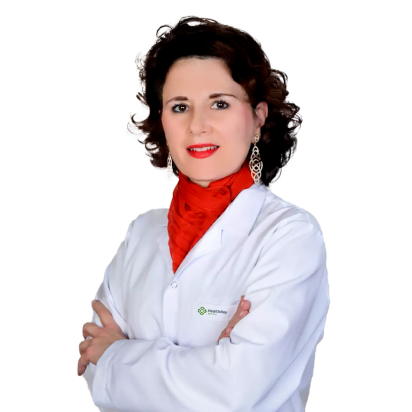 Dr. Enrica Falbo
Consultant Nephrologist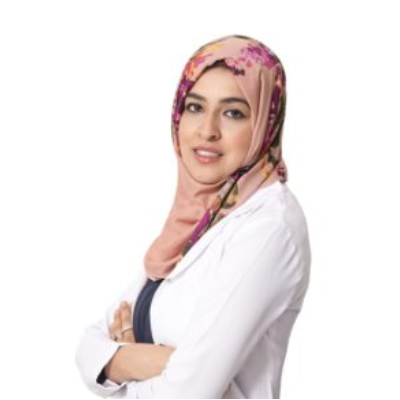 Dr. Farah Fiaz
Consultant Family Medicine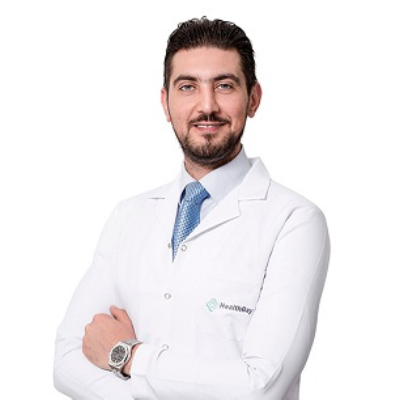 Dr. Gehad El Gergawy, MD
Senior Cardiologist / Aviation Cardiology Specialist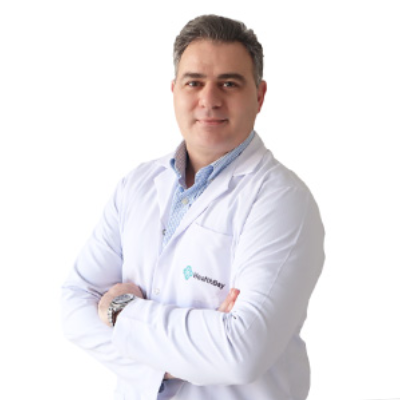 Dr. Hekmat Yazji
Consultant Orthopedic Surgeon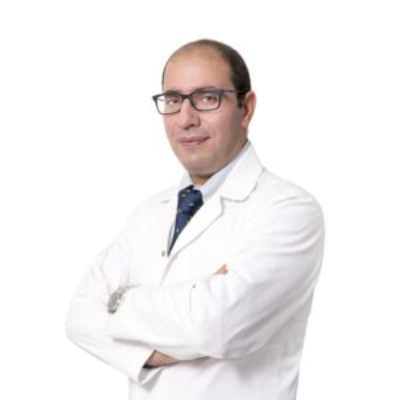 Dr. Hosam Al-Qudah
Consultant Urologist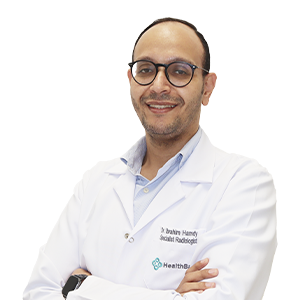 Dr. Ibrahim Hamdy Mohamed
Specialist Diagnostic Radiologist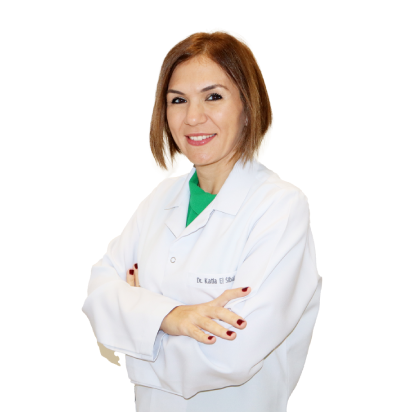 Dr. Katia El Sibai
Consultant Endocrinologist, Diabetes and Metabolism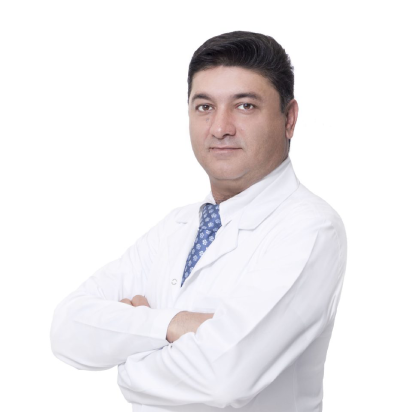 Dr. Keyvan Azimi
General Practitioner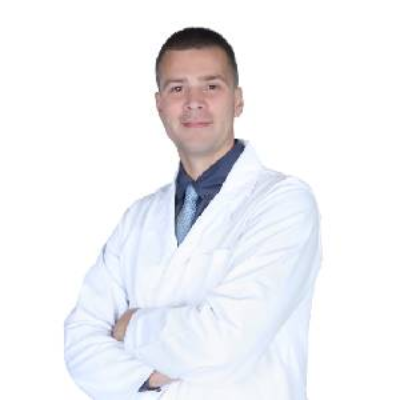 Dr. Lennart Mikael Fahlgren
Consultant Family Medicine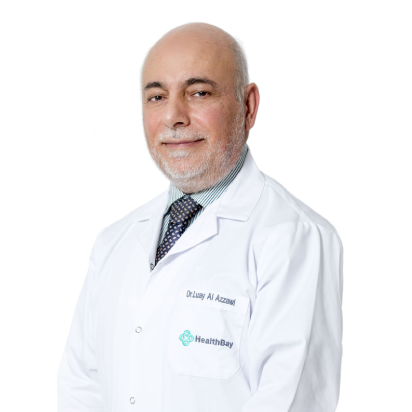 Dr. Luay Al Azzawi
Specialist Aviation and Aerospace Medicine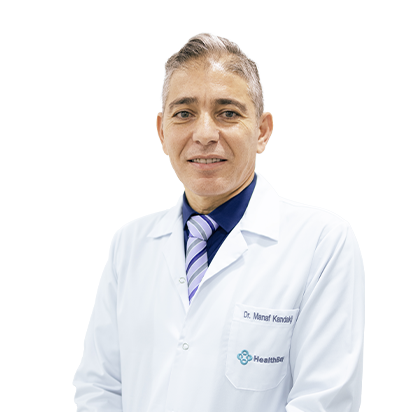 Dr. Manaf Kandakji
Consultant Urology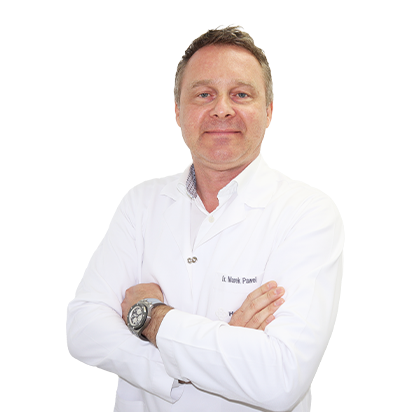 Dr. Marek Sepiolo
Specialist Vascular Surgeon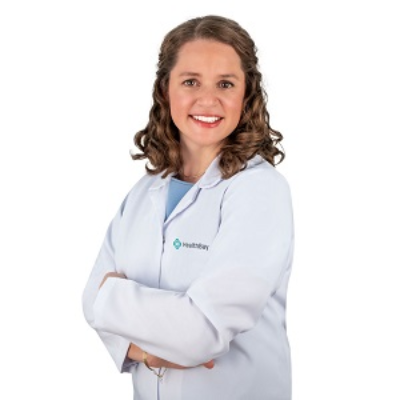 Dr. Maya Kabbara
Specialist in Endocrinology and Metabolism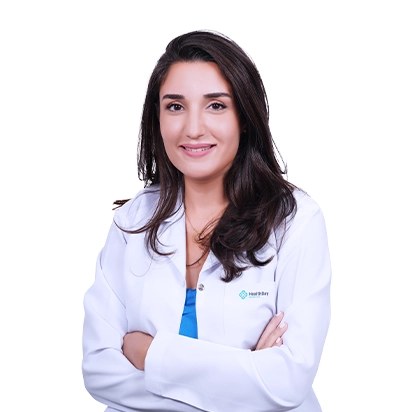 Dr. Naima Ben Moussa
Specialist Ophthalmologist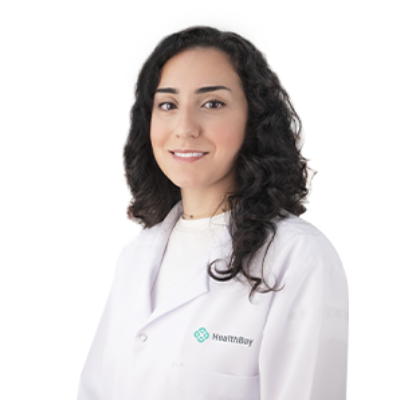 Dr. Nathalie Fadel
Specialist Radiologist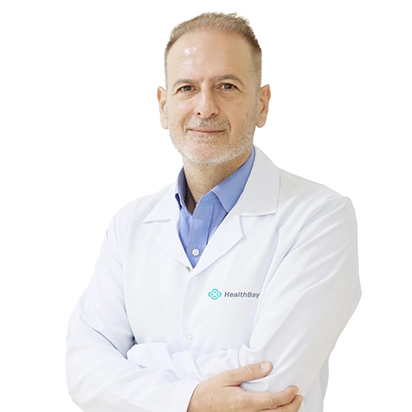 Dr. Nikolaos Koutsostathis
Specialist Clinical Immunology and Allergy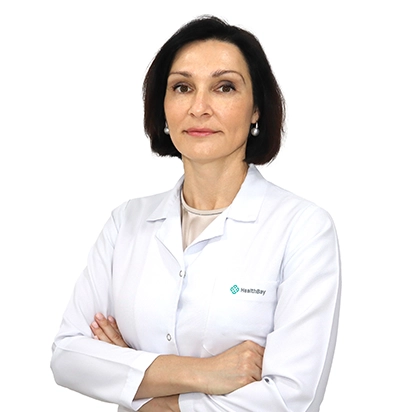 Dr. Olena Garmish
Specialist Rheumatologist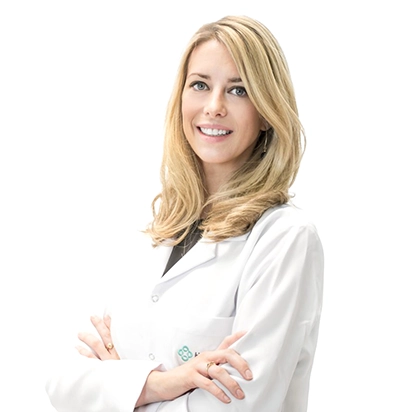 Dr. Olivia McElwee
Consultant Family Medicine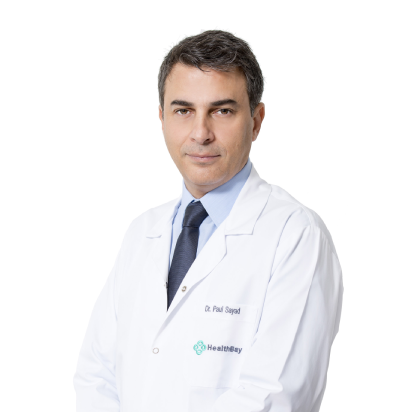 Dr. Paul Sayad
Consultant General and Laparoscopic Surgeon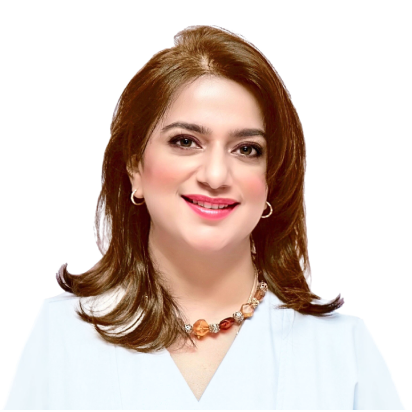 Dr. Rupinder Kaur Ruprai
Specialist Obstetrician & Gynecologist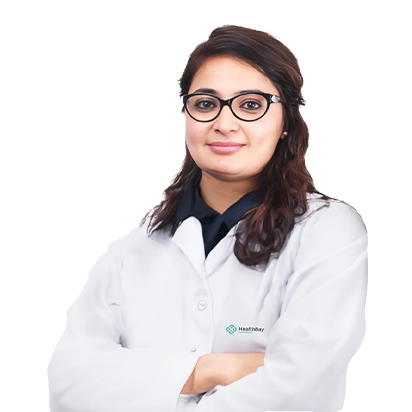 Dr. Safia Anwar Mohammed
Specialist Family Medicine & Aeromedical Examiner, OEUK Doctors, Master Aesthetics.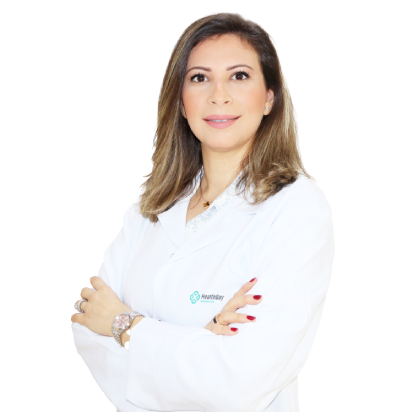 Dr. Sarah Salam Rizk
Specialist Paediatrician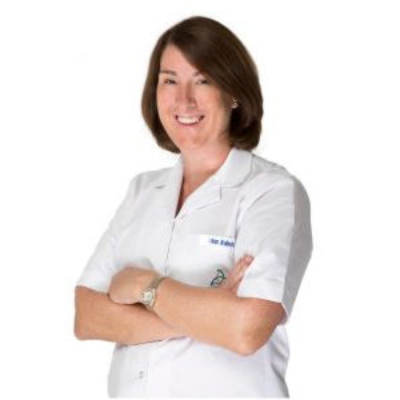 Ann Roberts
Podiatrist and Chiropodist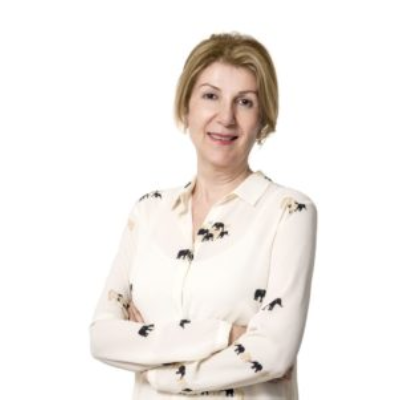 Azar Katouli
Clinical Psychologist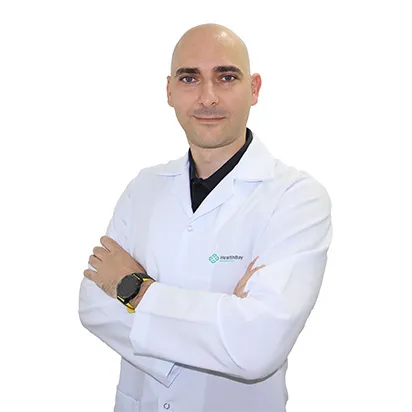 Davor Aladrovic
Physiotherapist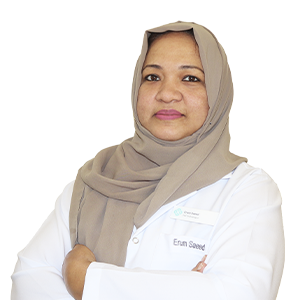 Erum Saeed
EEG Technician & Electro Neuro Diagnostics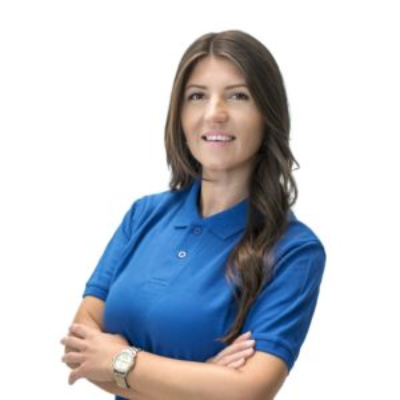 Ivana Stefanovic
Physiotherapist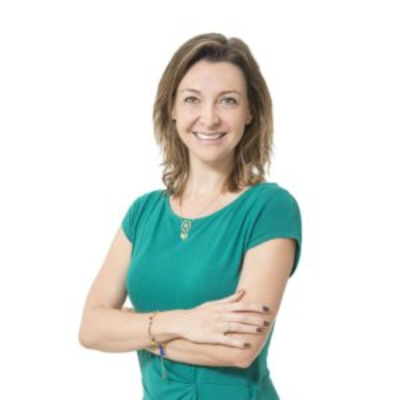 Jeannine Deitos
Clinical and Counselling Psychologist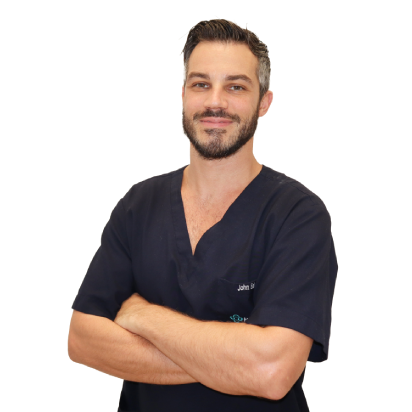 John Baker
Physiotherapist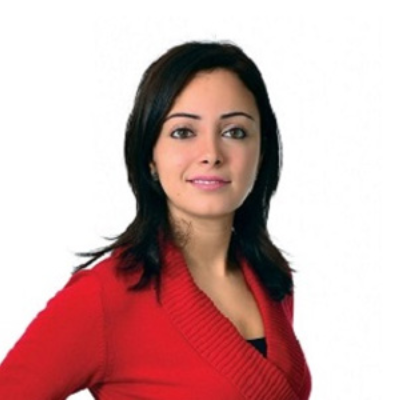 Lama Al Khuja
Clinical Dietitian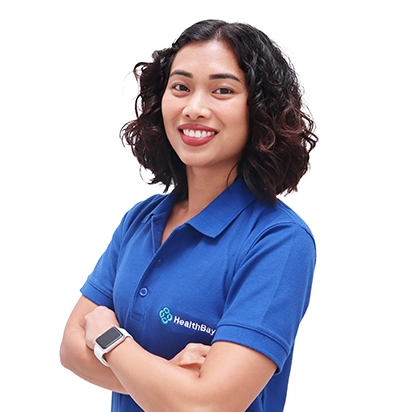 Maria Antonette Arevalo
Physiotherapist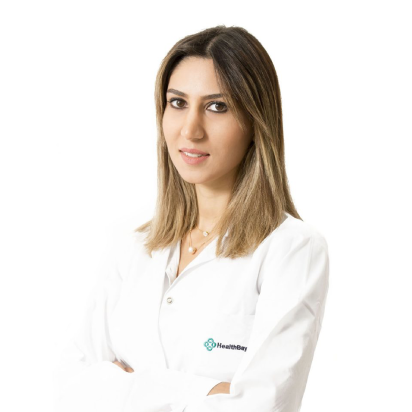 Sara Abdelghany
Clinical Dietitian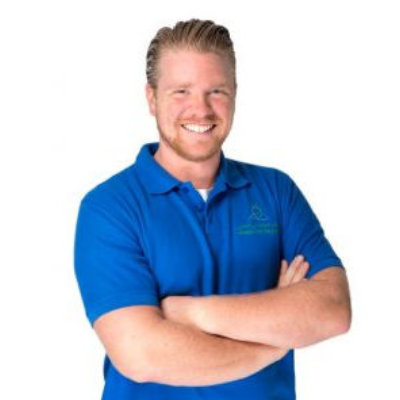 Sebastian Asch
Physiotherapist