Accredited by
The Gold Standard
in Global Healthcare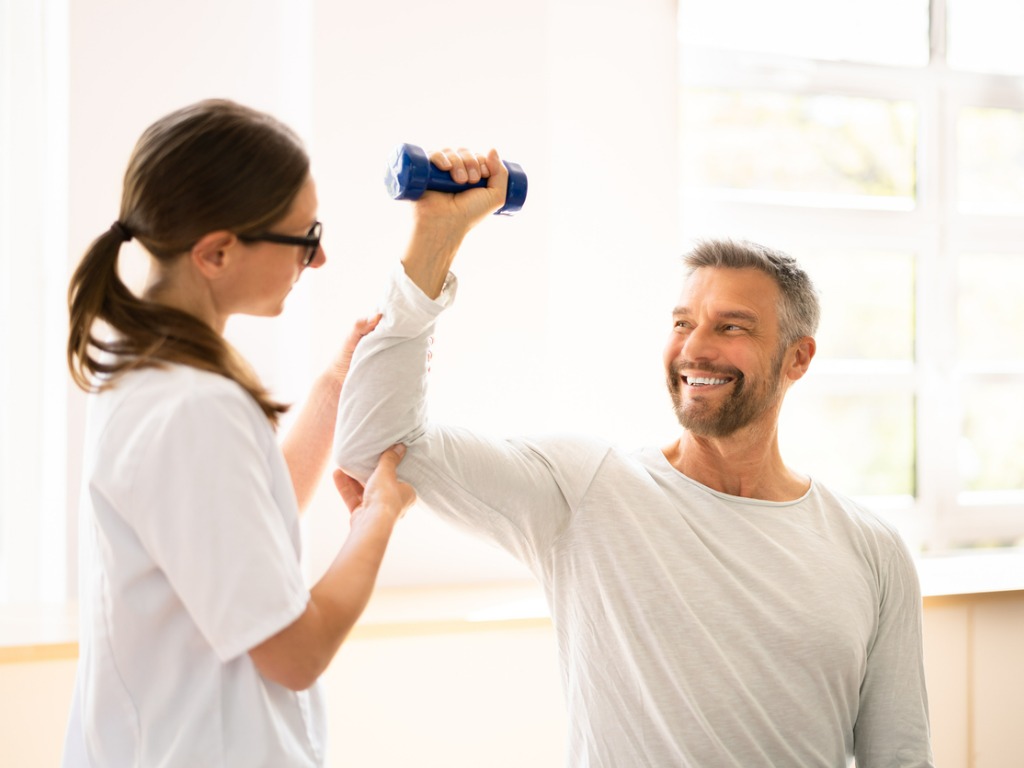 At HealthBay, we help treat those with sports injuries, lower back pain and more. The Physiotherapy department at HealthBay aims to help take patients on a path of quick recovery and health. Our specialists have a wide range of expertise in the field of orthopaedics, sport medicine, postnatal therapy, rheumatology, fitness assessments, etc.
Physiotherapy is useful for restoring and maintaining functional movement, helping to alleviate pain relating to movement and lead a healthier lifestyle. Some of the conditions that physiotherapy can assist with include:
Spinal pain and injuries
Sports injuries
Arthritis
Post-surgical rehabilitation
Fractures
Cranio-sacral disorders
And a broad range of other physical problems.
Medical Team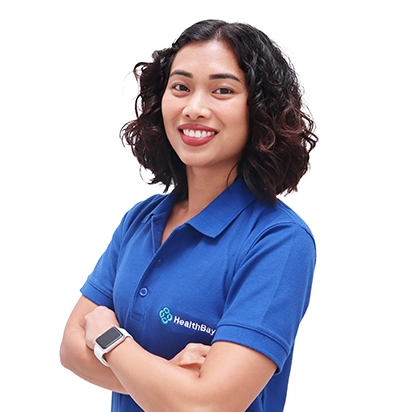 Maria Antonette Arevalo
Physiotherapist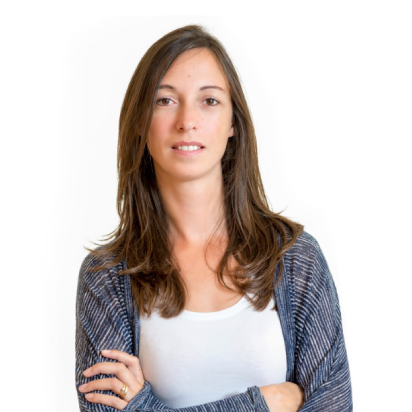 Brenda Steegmans
Paediatric Physiotherapist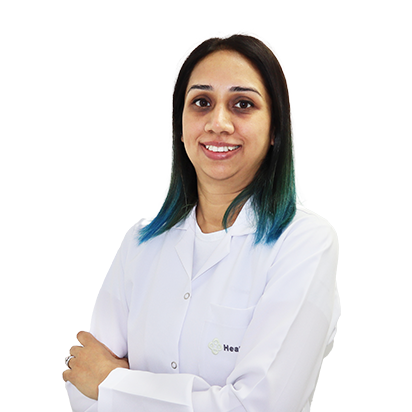 Swapna Krishna Kumar
Women's Health Physiotherapy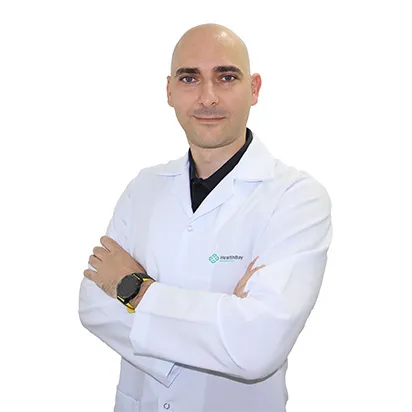 Davor Aladrovic
Physiotherapist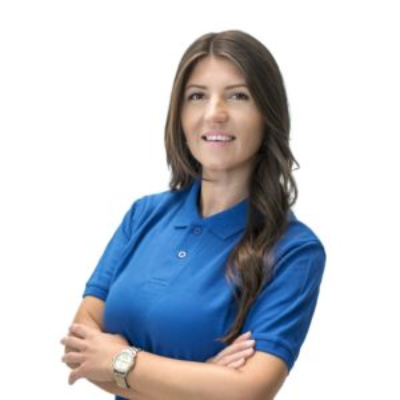 Ivana Stefanovic
Physiotherapist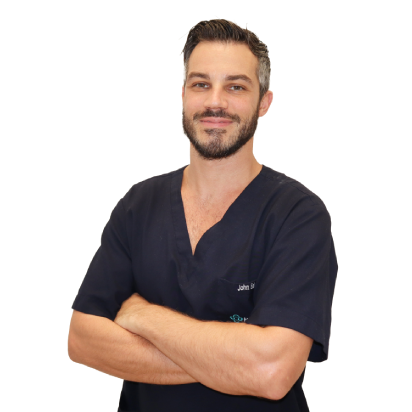 John Baker
Physiotherapist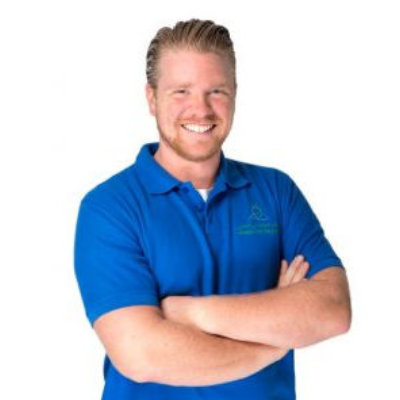 Sebastian Asch
Physiotherapist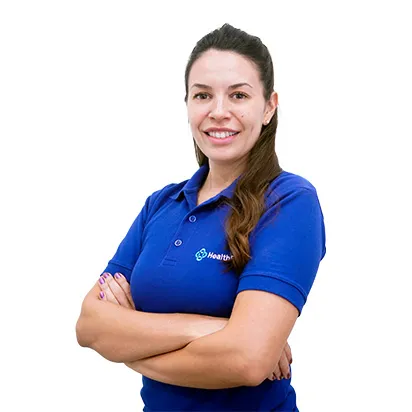 Tija Krstic
Physiotherapist