Accredited by
The Gold Standard
in Global Healthcare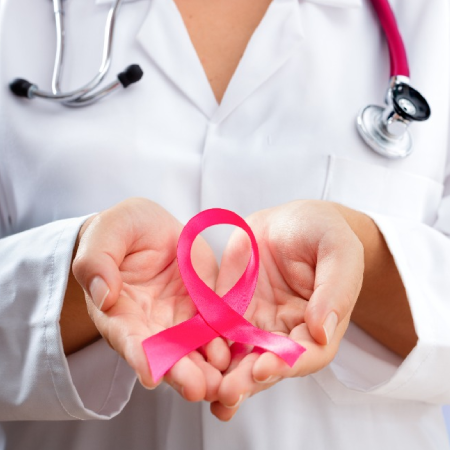 At HealthBay, our dedicated multi-disciplinary team of breast care specialists are committed to the early detection of breast cancer and treatment. Our patient-centred team approach involves continually working with you to ensure you are treated as an individual. From diagnosis to treatment and after-care, we work with our patients every step of the way, providing support and guidance.
Our services include
High-risk screening assessments
MRI guided biopsy capability
Digital 3D mammogram (tomosynthesis)
Tomosynthesis guided biopsy capability
Breast MRI
Stereotactic vacuum-assisted core needle biopsy
Contrast-enhanced mammography
Ultrasound-guided core needle biopsy
Dedicated breast ultrasound with elastography
Marker placement and wire and seed localization by ultrasound or mammogram guidance for breast lesion management
Our state-of-the-art facilities and services are overseen by our experienced team with a multi-modality approach for breast disease diagnosis.
Medical Team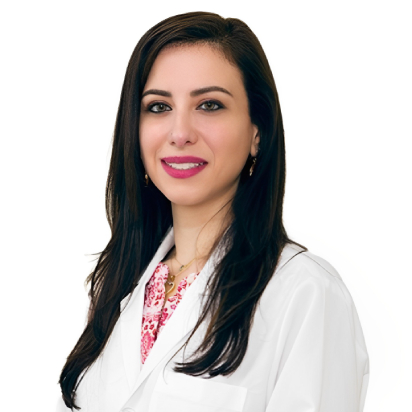 Dr. Dana Haddad
Consultant Diagnostic Radiologist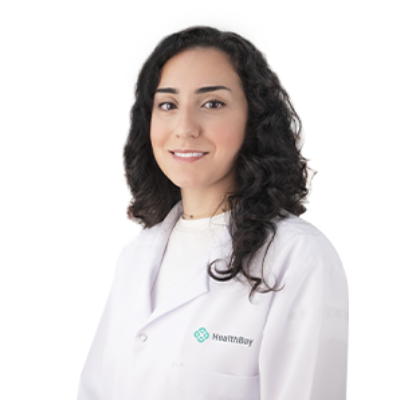 Dr. Nathalie Fadel
Specialist Radiologist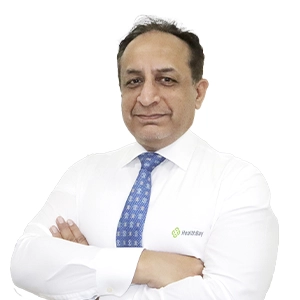 Dr Imran ul Haq, MD
Consultant General Surgeon