Accredited by
The Gold Standard
in Global Healthcare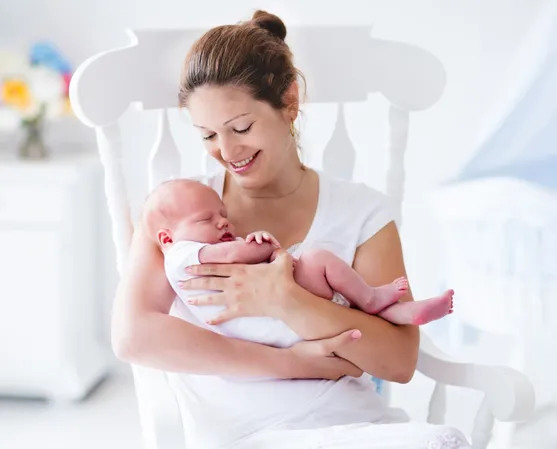 Newborn Paediatric Physiotherapy/CranioSacral Therapy Package
Three Sessions (Newborn up to 3 months) Give them a good start in life
CranioSacral Therapy or CST is a wonderful and gentle bodywork modality for newborns. It helps your baby making a smooth transition from the womb to the world. It helps babies to relax and creates a base for bonding and development.
It promotes health and helps to resolve the effects of birth trauma. It facilitates the release of restrictions, tension and thereby supports overall wellbeing.
Price offer: 1,200 AED* (3 Sessions for the price of 2)
A session can include: Newborn movement assessment, Handling and positioning advice, Different positions and transitions, Advice on baby equipment and toys, Milestone check, Early intervention in case of feeding difficulties, irritability, colic/reflux, preference for one side, and beginning head shape problems.
Call 800 4272 or email [email protected]
Enquire Now