Accredited by
The Gold Standard
in Global Healthcare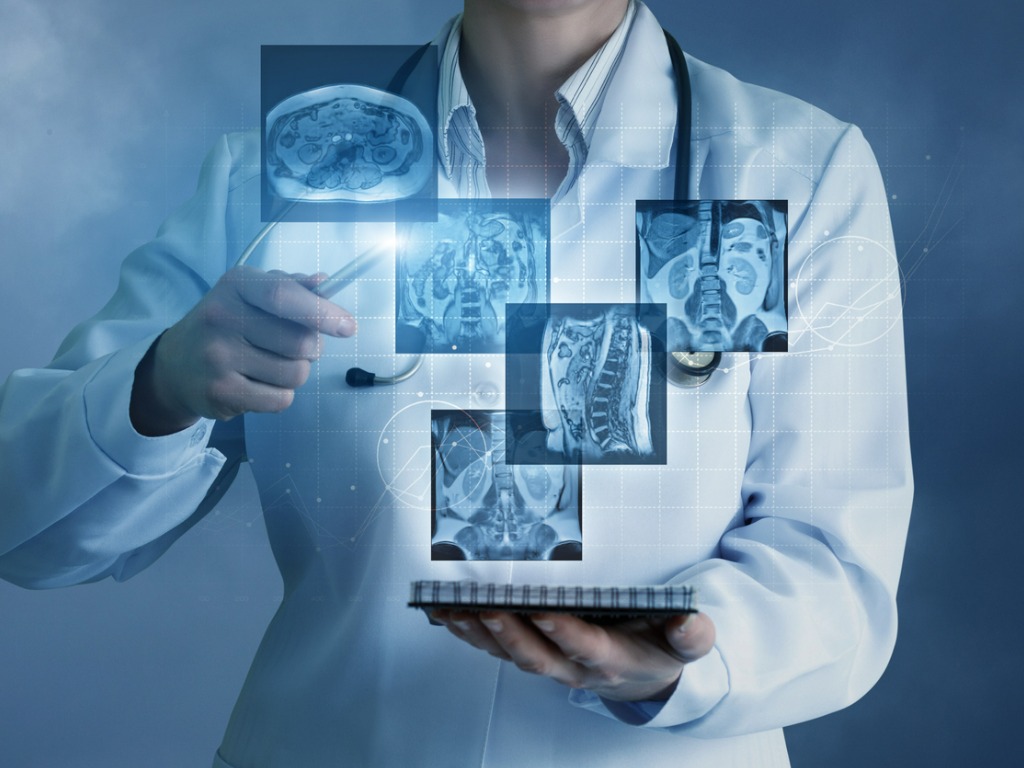 HealthBay Radiology Department is fully equipped with advanced imaging technologies that deliver excellent quality of services. Our Radiologists with their long experience use digital innovations to diagnose people with a wide range of difficult-to-diagnose and complex conditions. Because we believe that the successful treatment starts with an accurate diagnosis, we work together with our highly specialized clinicians to provide the best possible patient centered care. Our imaging modalities include:
MRI 1.5Tesla
Multislice CT scan
Digital X-Ray
Ultrasound and Doppler (including 4D US)
Mammogram and breast imaging
We use advanced 3D mammography taking multiple images from different angles producing images from breast tomosynthesis. This revolutionary imaging system provides most accurate mammograms for breast cancer screening.
Dental imaging and panorama
CT Scan
MRI
X-RAY
Ultrasound
QCT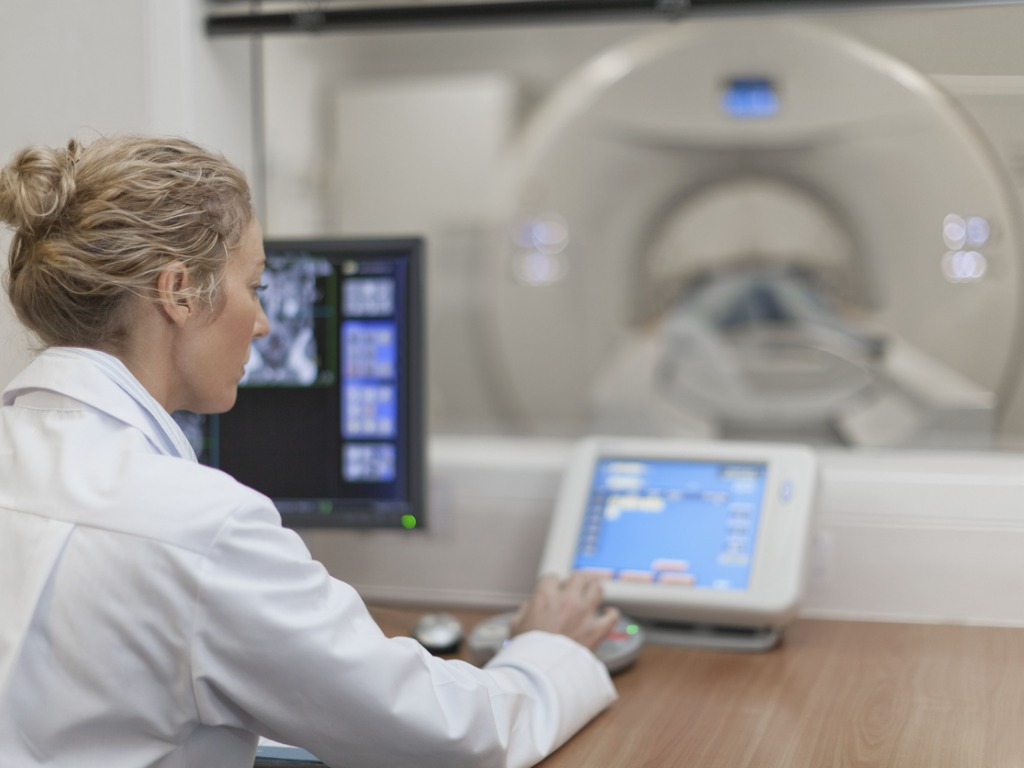 CT Scan
Our multi slice CT scan is designed for minimal possible radiation dose while maintaining high image quality that allow diagnostic precision. We are strong advocates for patient safety and reduced radiation exposure. We offer CT scanning with or without contrast for the whole body with 3D reconstruction. These scans include:
Head and neck
Spine
Cervical spine
Thoracic spine
Lumbar spine
Sacral/coccyx/pelvic bones
Chest
Thorax
High resolution CT lungs
Ribs
Cardiac calcium scoring
Abdomen and Pelvis/KUB
Extremities
Upper extremity / joints
Lower extremity / joints
CT angiography
Extremities
Cerebral and carotid Angio
Pulmonary
Abdominal
Extremity (RUN-OFF)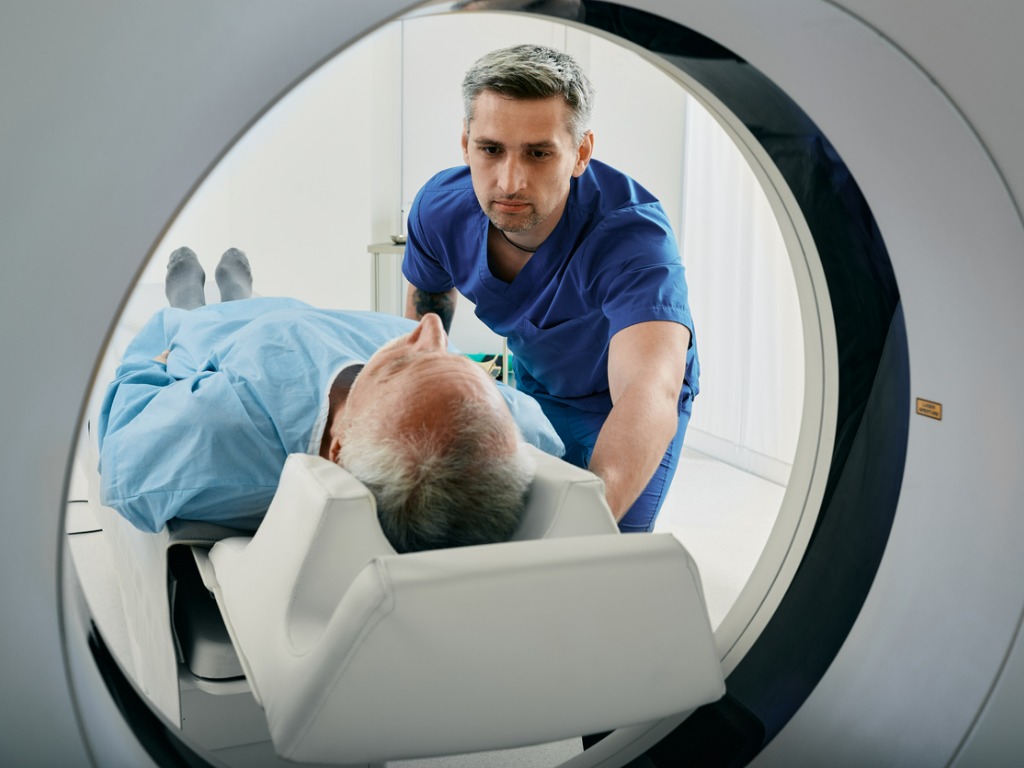 MRI
We have state of the art 1.5T MRI which non-invasively reaches deep into the human body and come up with supreme image quality. With its magnetic field strength, this scanner is an excellent and safe tool to examine all organs (without and with contrast) which include the following:
Head and neck
Brain
IAM/ Orbits/Sinuses
Pituitary Gland
Facial
TM Joint
MRA and MRV
Neck
Spine
Cervical spine
Thoracic spine
Lumbar spine
SI Joint
Chest and Chest Wall
Breast
Abdomen
Whole Abdomen
Liver/Pancreas /Renal/Adrenal
Enterography
MRCP
MRU
Pelvis
Female pelvis
Prostate/Testis
Pelvic bones
Anal Fistula
Extremities
Upper extremity / joints
Lower extremity / joints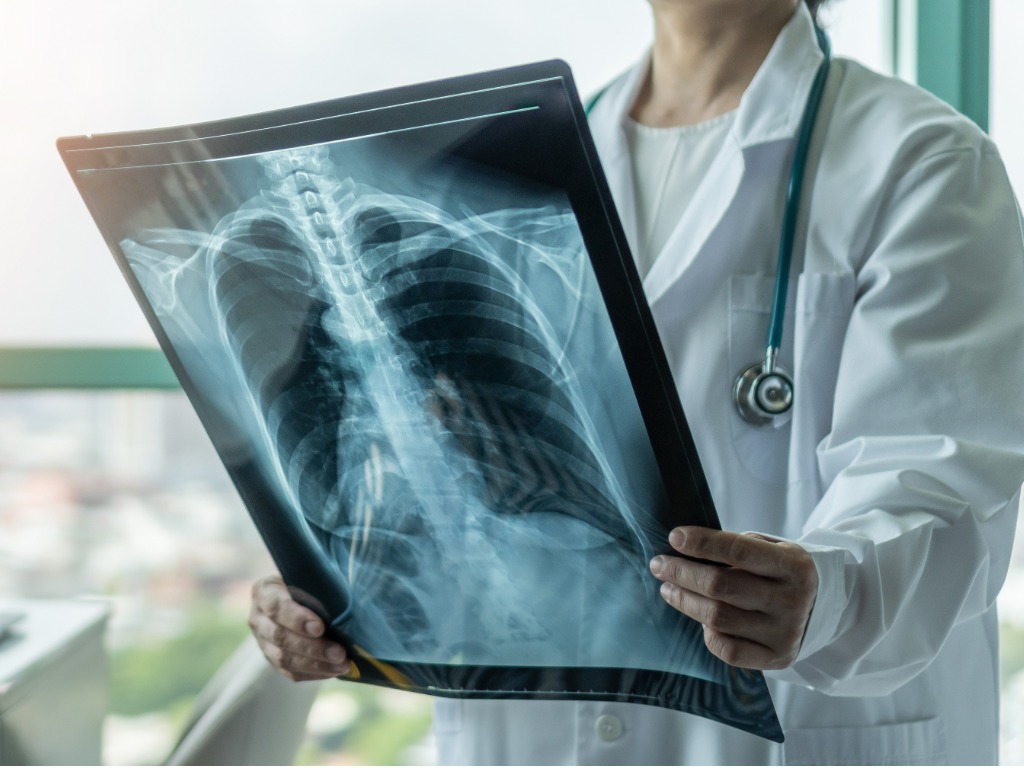 X-RAY
Our X-RAY machine is proven to provide a reliable image quality at low dose. Its applications are as follows:
Skull, facial bones
Nose
Sinuses
Mandible and TMJ
Spine
Chest
Abdomen
Pelvis
Extremity and joints
Ultrasound
Our skilled Radiologists use advanced ultrasound technology to ensuring you receive an accurate diagnosis and hence treatment. Our latest 4D ultrasound machines allow detailed fetal scanning and real time detection of fetal movements and expressions. We also offer head to toe ultrasound examinations including:
Obstetric ultrasound
Early pregnancy NT scan <14 Weeks
Fetal morphology scan (including 4D ultrasound)
Pregnancy Doppler scans (umbilical, uterine, cerebral)
Gynaecology pelvic scans and transvaginal ultrasound (TVS)
Breast ultrasound
Abdomen/Pelvis/KUB
Testicular Doppler
Neck/ Thyroid
Lymph Nodes
All soft tissue scans
Neonatal head, spine, hips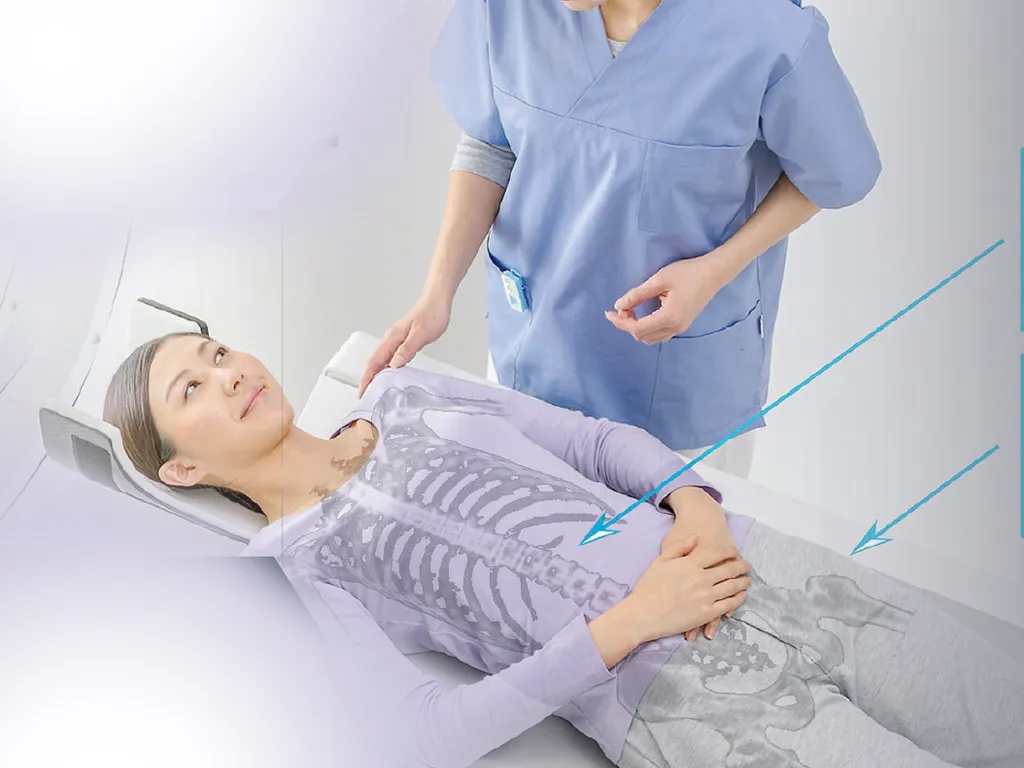 QCT
Quantitative Computed Tomography (QCT) is a technology that utilises the CT machine to scan and measure the bone mineral density (BMD).
What are the advantages of QCT?
Very Quick: A standard QCT exam takes 5 minutes (whereas DEXA takes between 30-40 minutes including preparations). This makes the QCT convenient for patients and they are happy to perform follow-ups.
High Accuracy: The QCT is highly accurate in evaluating the bone density due to the utilization of 3D volumetric evaluation of the bone (versus 2D analysis of the cortical bone used by DEXA) leading to better treatment. This 3D evaluation reduces the effect of obesity, osteophytes, aortic calcifications, and other conditions that increase the possibility of less accurate results.
Low- Dose: The radiation is almost like the DEXA (no extra radiation is even required if the patient is undergoing CT Scan for other reasons e.g, CT abdomen and pelvis)
QCT is Recommended for
Malnutrition
Vitamin D deficiency
People at risk of osteopenia (low bone mass)
Patients who are being treated for osteoporosis
Prolonged steroid therapy
Hyperparathyroidism
Large or small body frame size
Older ages
Contraindications
Women who are or may be pregnant
It is important to note that the decision to undergo a QCT test should be made in consultation with a healthcare professional, taking into consideration individual risk factors, medical history, and specific occupational requirements.
Medical Team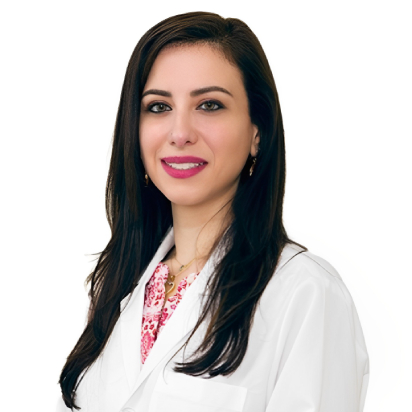 Dr. Dana Haddad
Consultant Diagnostic Radiologist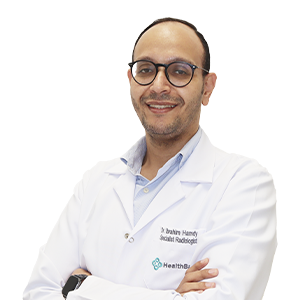 Dr. Ibrahim Hamdy Mohamed
Specialist Diagnostic Radiologist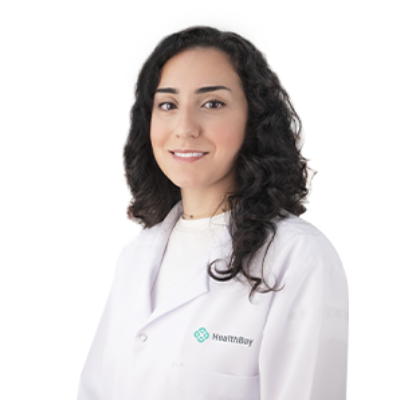 Dr. Nathalie Fadel
Specialist Radiologist