Accredited by
The Gold Standard
in Global Healthcare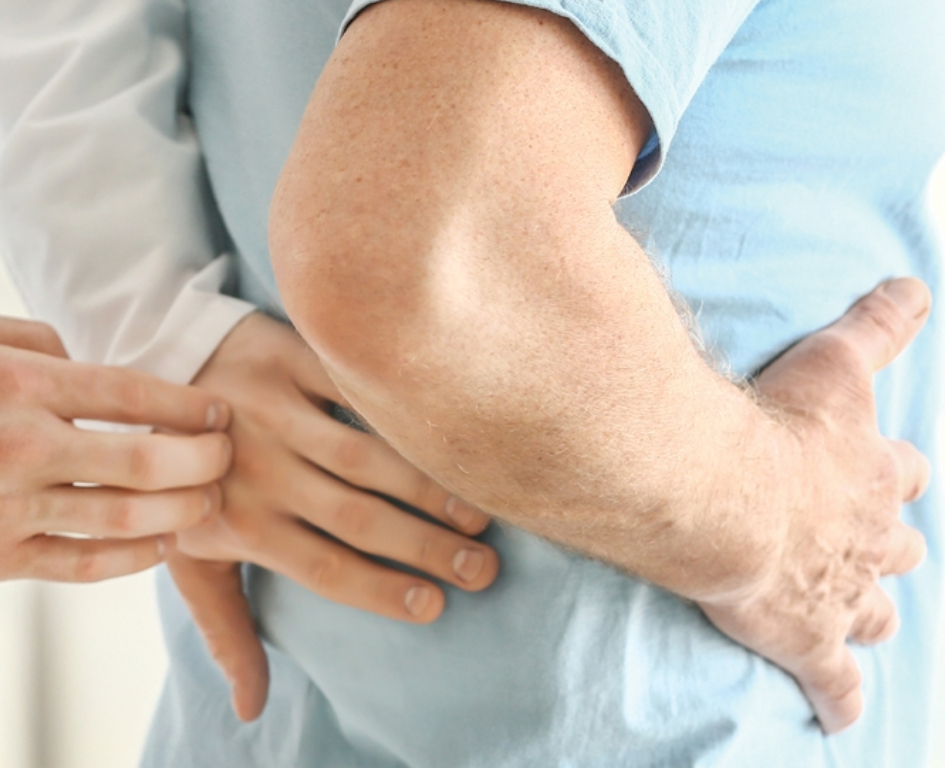 The Urology and Neurourology Department at HealthBay treats patients who have problems with the bladder, prostate, and kidneys, as well as the reproductive organs in men. The latter may include problems with erections, ejaculation, and infertility.
Particular attention is given to the functional aspects of Urology, like urinary dysfunctions (leak of urine, difficulty to pass urine) and chronic pelvic pain (pain in the genital and anal area).
Urology department is now at the forefront of performing minimally invasive procedures and diagnosis and treatment of neurourological conditions (functional conditions related to any neurological disease affecting the urinary system). The department also stands out as a speciality centre in the United Arab Emirates that treats patients with electrical stimulation of peripheral nerves, using electrical neuromodulation, neurophysiology, and pulsed radiofrequency. These minimally invasive procedures allow for less pain, reduced use of pain medication, and much faster recovery for the patient. Moreover, robotic, and laparoscopic oncologic surgeries will be available.
Medical Team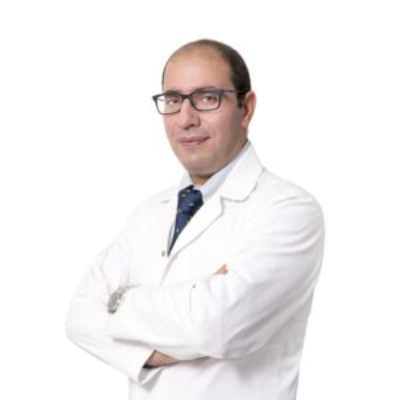 Dr. Hosam Al-Qudah
Consultant Urologist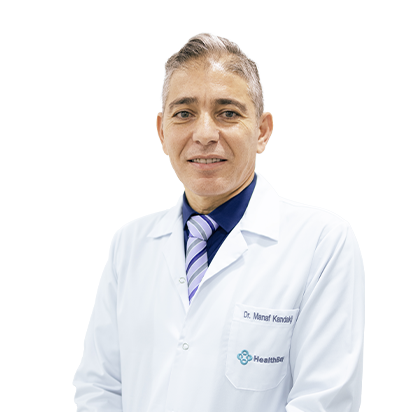 Dr. Manaf Kandakji
Consultant Urology