Accredited by
The Gold Standard
in Global Healthcare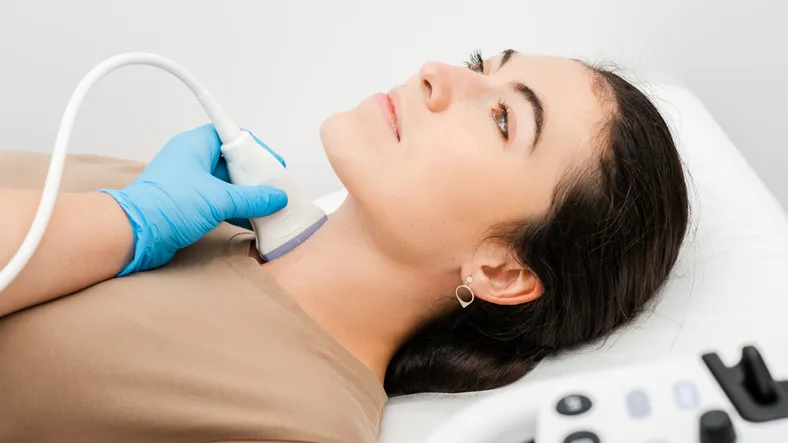 The Endocrinology Department at HealthBay specializes in the assessment, diagnosis and treatment of patients with diseases of the endocrine glands, disorders of hormone systems and their target organs, and disorders of metabolism.
Our specialists diagnoses and treats imbalances and problems by helping patients restore the normal balance of hormones in their body. Our specialist's expertise also encompasses common diseases and disorders related to the endocrine system, such as diabetes mellitus and thyroid disorders.
Patients are provided with highly specialized medical care for their endocrine disorders through the expertise of HealthBay's American Board Certified Endocrinologist, whose extensive specialization includes:
Diabetes Mellitus
Gestational Diabetes
Hyperthyroidism
Thyroid nodules and thyroid abnormalities during pregnancy
Thyroid cancer
Obesity treatment and overweight management
Calcium/Vitamin D abnormalities
Parathyroid gland disorders
Adrenal disease
Pituitary tumors
Polycysitic Ovarian Syndrom (PCOS)
Gender identity disorder
Low testosterone levels
Paget's disease
Rare genetic disorders with endocrine abnormalities
Pediatric Endocrinology
Our Endocrinology Department is supported by qualified healthcare professionals and a host of advanced medical equipment and technologies that allow us to deliver precise, complete and effective diagnosis, treatment and management of endocrine disorders.
Medical Team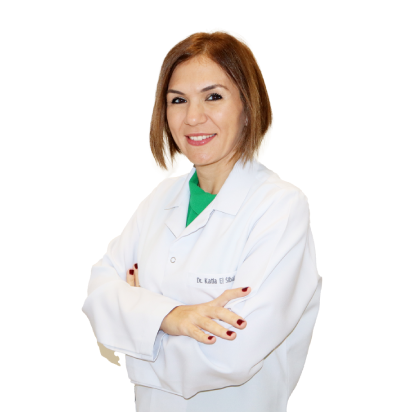 Dr. Katia El Sibai
Consultant Endocrinologist, Diabetes and Metabolism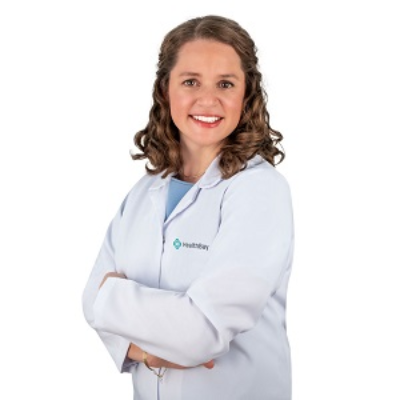 Dr. Maya Kabbara
Specialist in Endocrinology and Metabolism