Accredited by
The Gold Standard
in Global Healthcare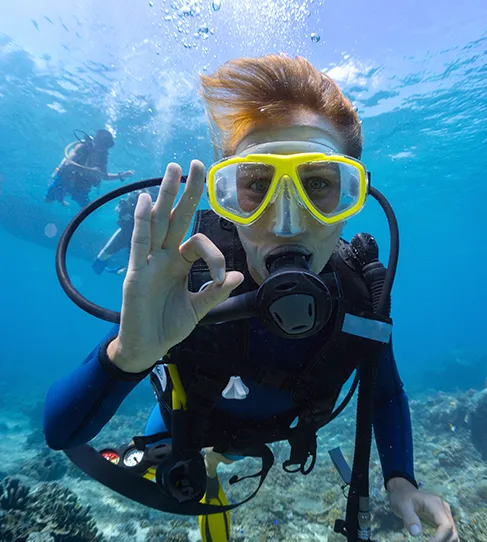 We are committed to providing high-quality diving medical services to recreational and professional divers. Our team of experienced diving physicians and nurses is dedicated to ensuring that you are safe and healthy while diving.
We offer a comprehensive range of services, including:
Medical Assessments
We perform medical assessments to ensure that you are healthy enough to dive. This includes a physical exam, a medical history, and an Electrocardiogram (ECG) for those over the age of 40.
Accident Assessments
If you have a diving accident or are in need to return to a state of health, we can provide medical advice and treatment, as well as the care you need to get back on your feet.
Diving Medicine Advice
We can provide advice on diving medicine and physiology. This includes information on how to stay safe while diving, how to manage medical conditions while diving, and how to prevent diving accidents.
If you are a recreational or professional diver, we encourage you to contact us to schedule a diving medical assessment. We look forward to helping you stay safe while diving.