Accredited by
The Gold Standard
in Global Healthcare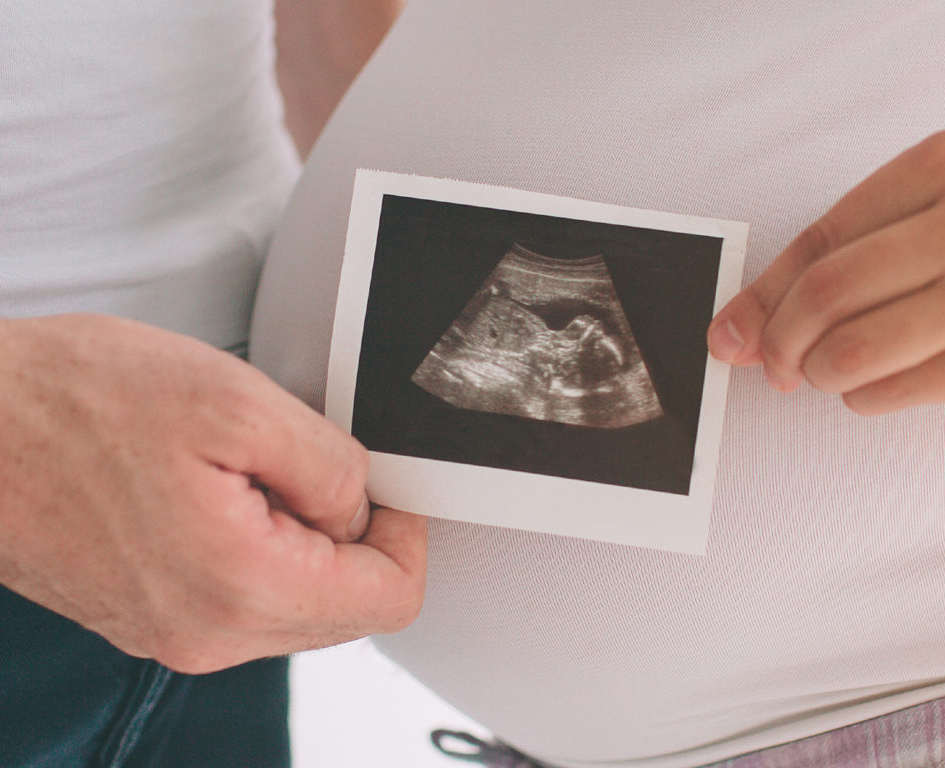 At HealthBay, our Obstetrics and Gynaecology Department provide women with compassionate care at every stage of their life—from adolescence to menopause and beyond. In addition to helping manage their reproductive health, we offer a wide range of women's health care services, including yearly checkups, prenatal care and gynaecological surgeries.
The Department supports women through all stages of life and works collaboratively with specialists in cardiovascular medicine, orthopaedics, and neurology to provide comprehensive care.
Our areas of specialization include the following:
General obstetrics
Laparoscopic surgery
High-risk obstetrics
Irregular menstruation
Women's healthcare education
Abnormal uterine bleeding
Preparation for female adolescence
Colposcopy
Family planning and contraception
Dysplasia or other infections
Infertility
Chronic pelvic pain
Reproductive endocrinology
Vulvar disorders
Dealing with menopause
In addition, our specialists are dedicated to compassionately deliver care for women's health and have tied up with some of the best reputed hospitals in Dubai. Because each woman has a unique individual health care need, our aim is to provide our female patients with care and solutions that truly address their specific concerns.
Medical Team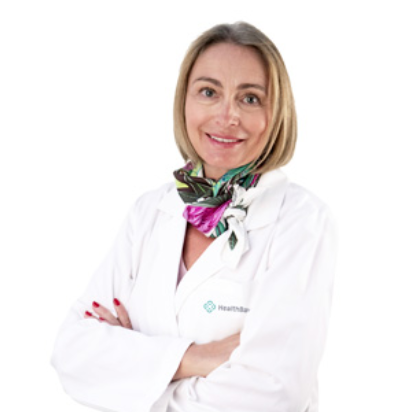 Dr. Aleksandra Shopova
Specialist Obstetrician and Gynecologist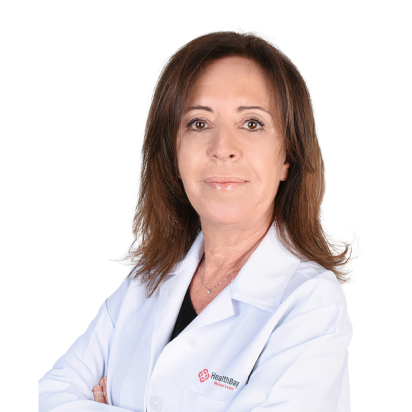 Dr. Aspasia Michalopoulou
Specialist Obstetrician & Gynecologist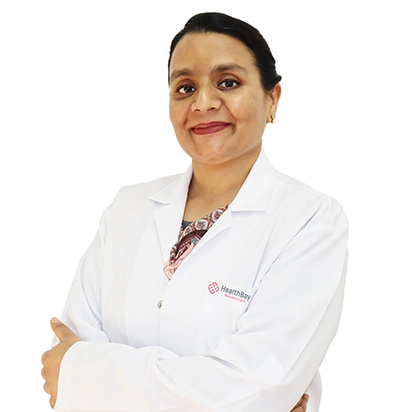 Dr. Avneesh Kour
Specialist Obstetrics and Gynecology (Fetal Medicine)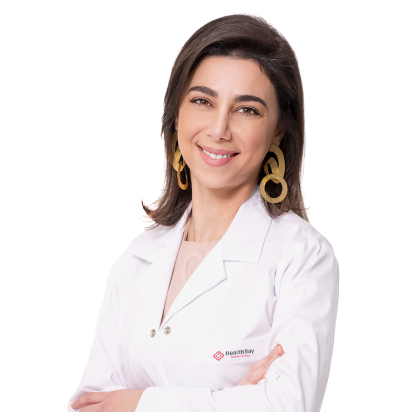 Dr. Christelle Abboud
Specialist Obstetrician and Gynecologist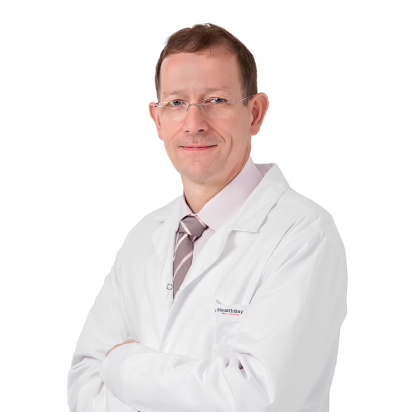 Dr. Christian Jozsa
Consultant Obstetrician and Gynecologist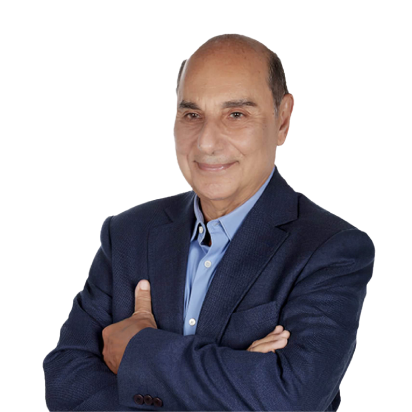 Prof. Dr. Joseph Abboud
Consultant Obstetrician and Gynecologist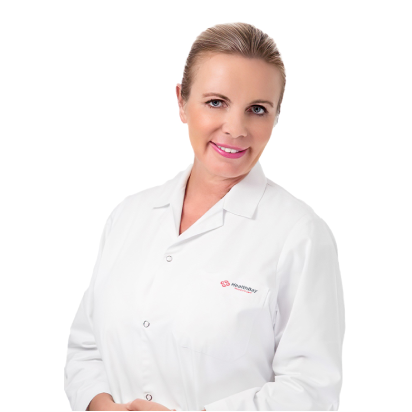 Dr. Liliana Skorski
Specialist Obstetrician and Gynecologist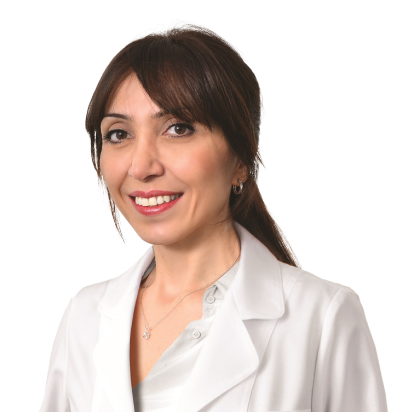 Dr. Mukaddes Oksuz
Consultant Obstetrician and Gynecologist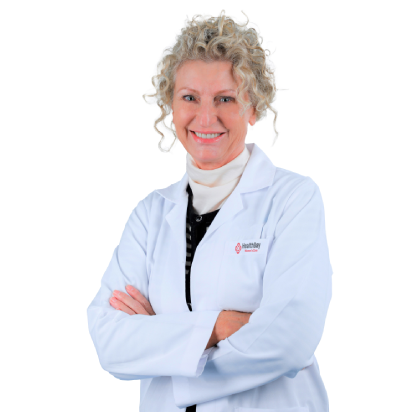 Dr. Nataliya Petrova Trifonova
Specialist Obstetrician & Gynecologist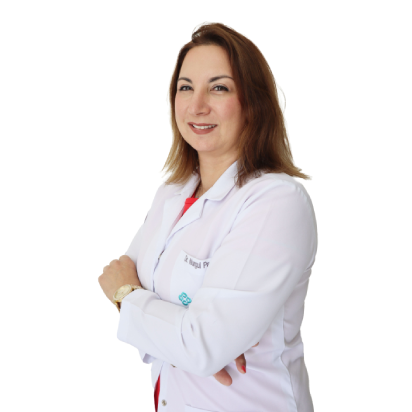 Dr. Nurgul Fayyad
Consultant Obstetrician and Gynecologist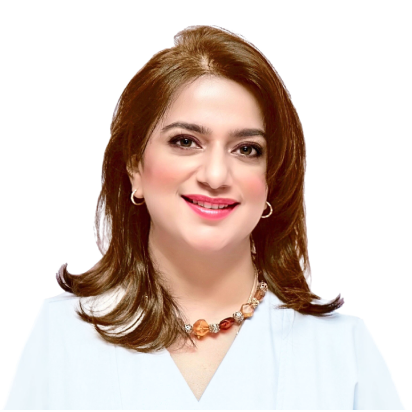 Dr. Rupinder Kaur Ruprai
Specialist Obstetrician & Gynecologist