Accredited by
The Gold Standard
in Global Healthcare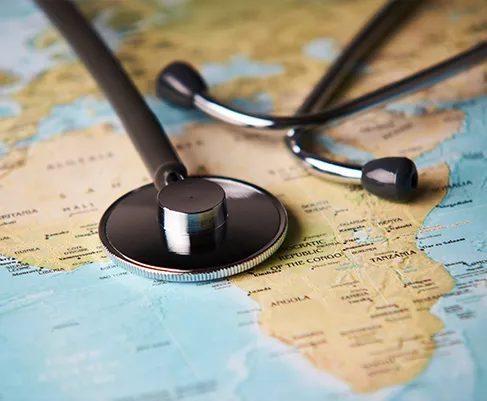 Are you planning an exciting adventure abroad? Whether you're embarking on a leisurely vacation, a business trip, or a backpacking escapade, it's essential to prioritize your health and safety while traveling. At HealthBay, we understand that every journey is unique, as are the health considerations that come with it. That's why we offer comprehensive travel medicine services to ensure you have a safe and enjoyable trip from start to finish.
Our travel medicine services include:
Pre-travel consultations: We provide personalized consultations to help you stay safe and healthy while traveling.
Vaccinations: We offer a full range of travel vaccines to protect you from infectious diseases.
Travel health advice: We provide information on how to prevent common travel-related illnesses and stay safe during your trip.
Medical kits: We offer custom-made travel medical kits to help you manage minor health issues while traveling.
Post-travel evaluations: We recommend a post-travel evaluation to assess your health and address any concerns that may have arisen during your trip.
Routine vaccinations:
Chickenpox (Varicella)
Diphtheria-Tetanus-Pertussis
Measles-Mumps-Rubella (MMR)
Polio
COVID-19
Hepatitis A
Hepatitis B
Pneumococcal
Rotavirus
Tetanus, diphtheria, and pertussis
More specific vaccines, such as:
In addition to routine vaccines, which are recommended by the CDC and are general for all countries, travelers may also need to get other vaccines depending on the country they are visiting. Travelers to some countries may need to get a yellow fever vaccine, a typhoid vaccine, or a rabies vaccine, which are available only in select hospitals and government clinics in the UAE.
Schedule a travel medicine consultation with us and embark on your journey with confidence, knowing that your health is in capable hands. Your passport to safe and healthy journeys starts here. Bon voyage!
Medical Team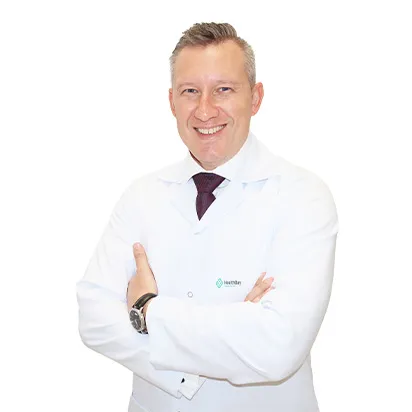 Dr. Adam Pali
Specialist Internal Medicine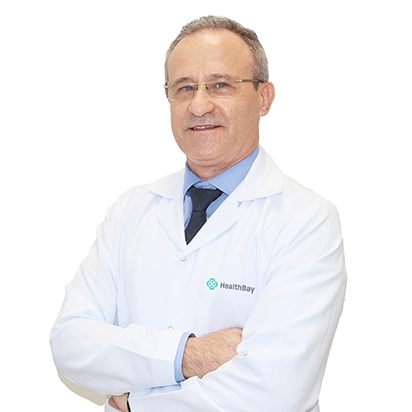 Dr. Atanas Hristov MD
Specialist Internal Medicine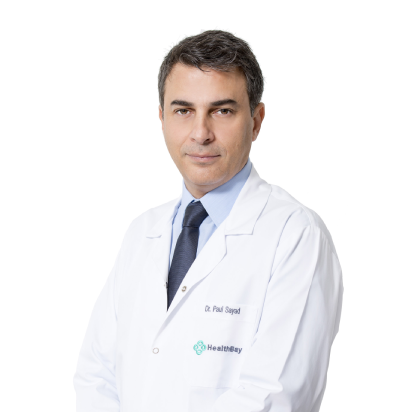 Dr. Paul Sayad
Consultant General and Laparoscopic Surgeon