Accredited by
The Gold Standard
in Global Healthcare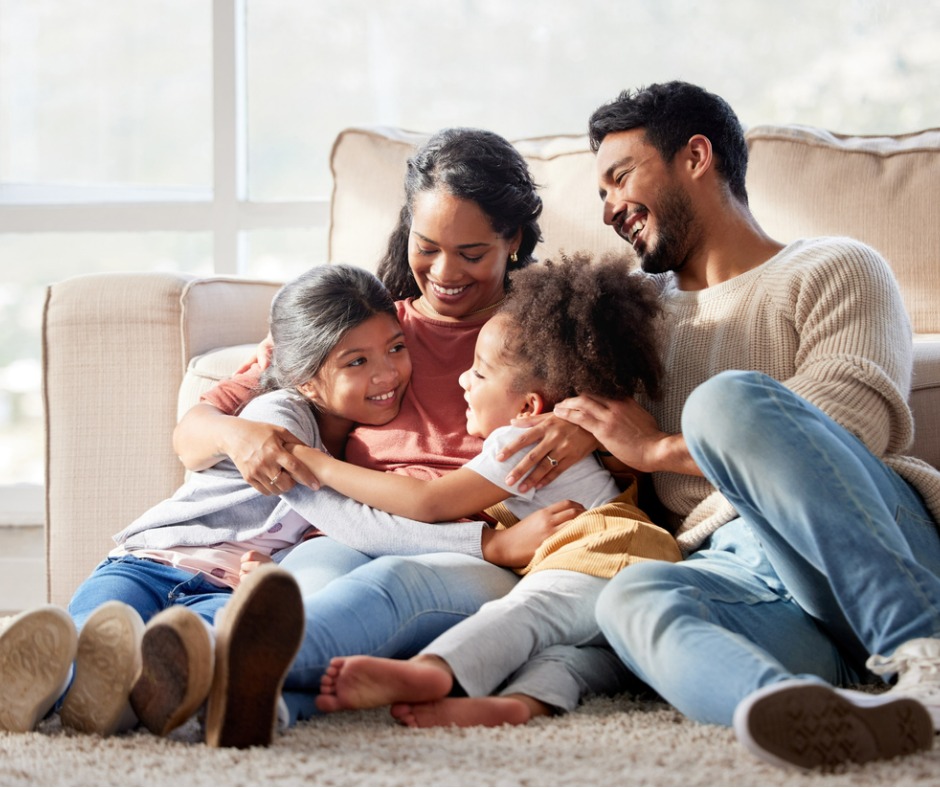 Family comes first at HealthBay.
That is why we have a department that is solely dedicated to ensuring the health and wellness of yours. HealthBay's department of Family Medicine offers a range of acute, chronic and preventive medical care for men, women and children of all ages based on high-quality, evidence based medicine. Our highly trained doctors will ensure that the health of your family benefits from first-class healthcare tailored specially to your needs.
From providing medication for sicknesses such as flu and allergies to administering more specialized treatments and procedures, a specialist doctor from HealthBay will always be ready to assist you, every step of the way.
In addition to diagnosing and treating a host of conditions, our Western trained Specialists also provide preventive care, including routine check-ups, health risk assessments, immunization and screening tests, and personalized counseling on maintaining a healthy lifestyle.
Our complete range of healthcare services is designed to ensure you and your loved ones get the most out of life, and our fully-equipped clinic will work as the perfect support system so that you get the best care possible.
Medical Team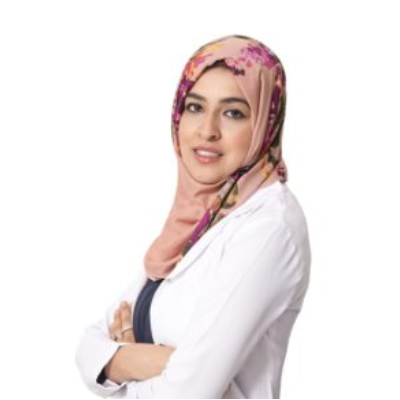 Dr. Farah Fiaz
Consultant Family Medicine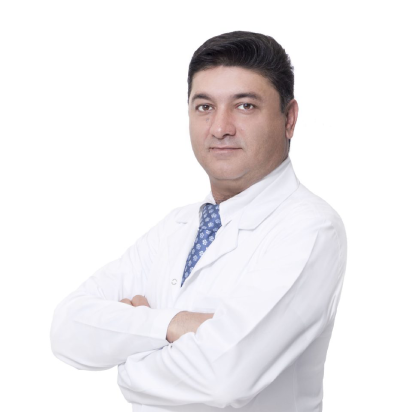 Dr. Keyvan Azimi
General Practitioner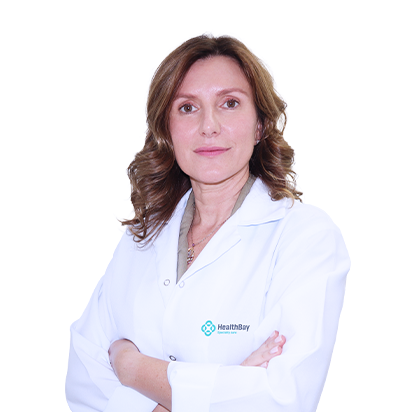 Dr. Barbara Karin Vela
Specialist Family Medicine & Diving Physician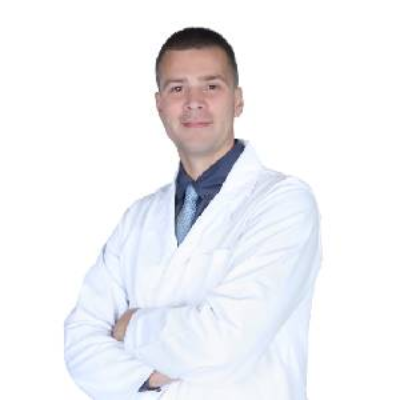 Dr. Lennart Mikael Fahlgren
Consultant Family Medicine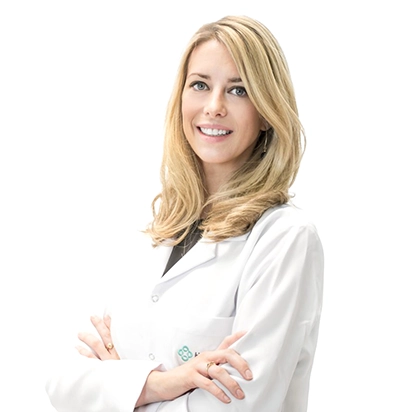 Dr. Olivia McElwee
Consultant Family Medicine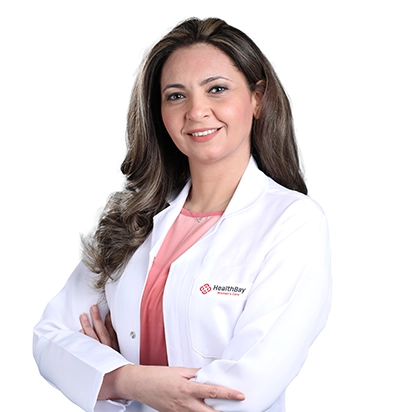 Dr. Rasha Kazamel
Consultant Family Medicine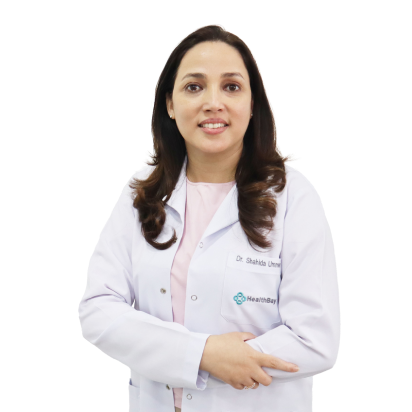 Dr. Shahida Ummer
Consultant Family Medicine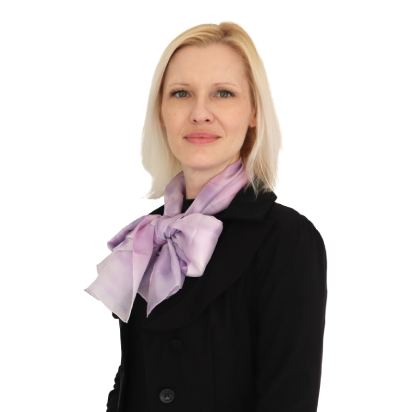 Dr. Zrinka Zderic Savatovic
General Practitioner