Accredited by
The Gold Standard
in Global Healthcare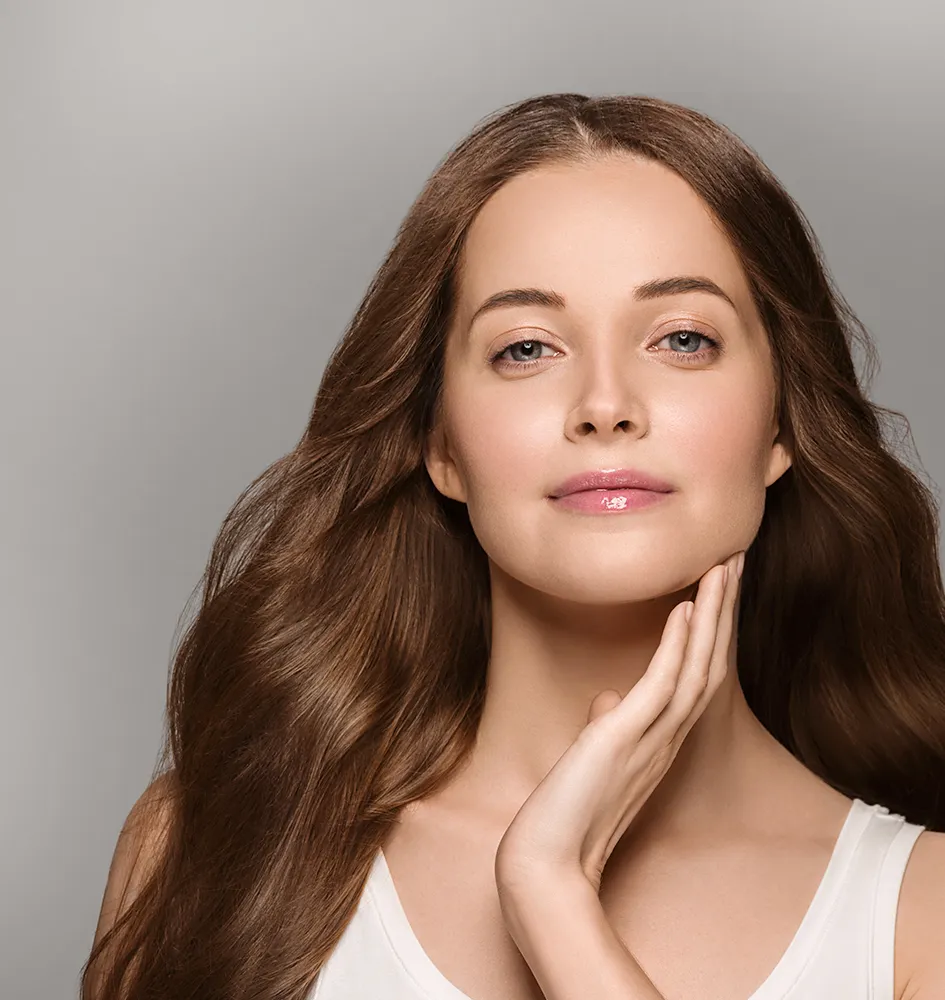 Built upon HealthBay's legacy of trusted medical care, HealthBay Aesthetics offers a one-stop destination with a revolutionary approach for all your skin care and beauty needs.We are a comprehensive aesthetic wellness centre, offering the most leading-edge techniques in plastic surgery, non-invasive cosmetic treatments and general dermatology all under one roof.
At HealthBay Aesthetics, our core belief is that true beauty emanates from the inside out, and that every aspect has to be carefully analysed to achieve your optimal beauty. Our multifaceted approach to aesthetics is rooted in a deep understanding of beauty and health issues linked to cosmetology, dermatology and hormonal function. This is why we not only focus on aesthetic beauty but also the overall wellbeing and health of our patients. With years of experience behind them, our team of specialised medical dermatologists, plastic surgeons, cosmetologists and functional medicine experts work with you to carefully treat and enhance your beauty from the inside out.
Specialities
Visit Our Website
We provide aesthetic procedures to restore and enhance the beauty of your skin.
Anti-Aging and Skin Rejuvenation
Botox
Fillers
Mesotherepy
Plalete Rich Plasma(PRP)
Skin Booster(Profhilo/Radisse)
Chemical Peeling
Sclerotherapy
Skin Treatments
GentleMax, Ulthera, Infini, Fraxel, Spectra and Cutera
Laser Hair Reduction
Hair Bleaching
Spider Veins Therapy
Non-Surgical Facelift
Pigmentation
Carbon Peeling
Acne Scars
Stretchmarks
Tattoo Removal
Skin Resurfacing
Medical Team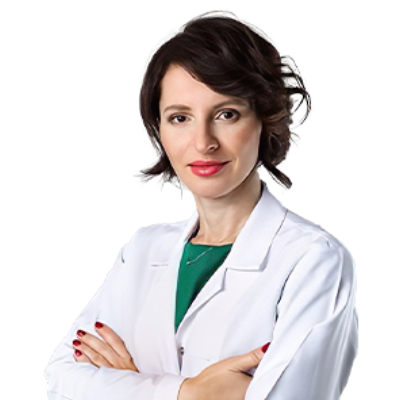 Dr. Irena Ivanovska Gjoshevska
Specialist Dermatologist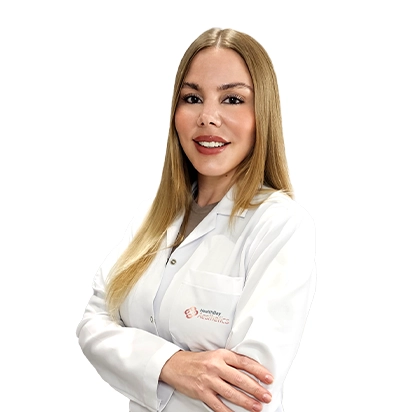 Julie Lemke
Aesthetic / Beauty Therapist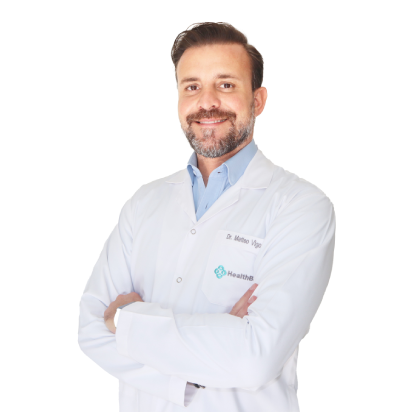 Dr. Matteo Vigo
Specialist Plastic Surgeon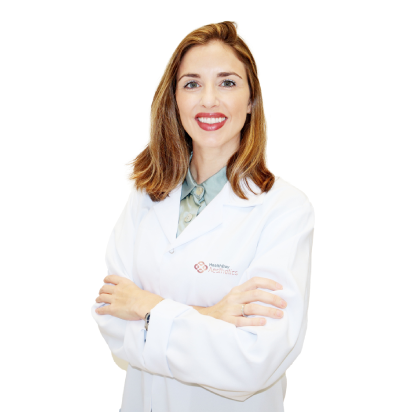 Dr. Micaela Churruca Grijelmo
Specialist Dermatologist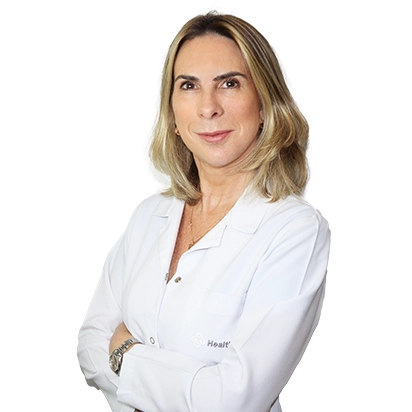 Dr. Monika Figueiredo
Specialist Dermatology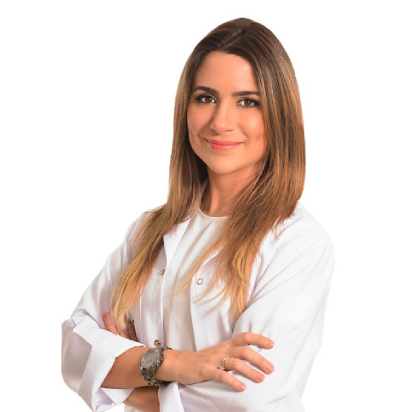 Dr. Suzana Roncaglia
Specialist Dermatologist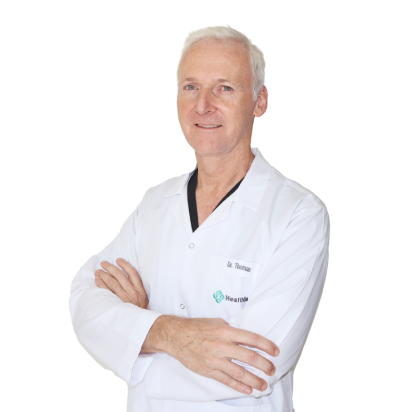 Dr. Thomas Berger
Consultant Dermatologist