Accredited by
The Gold Standard
in Global Healthcare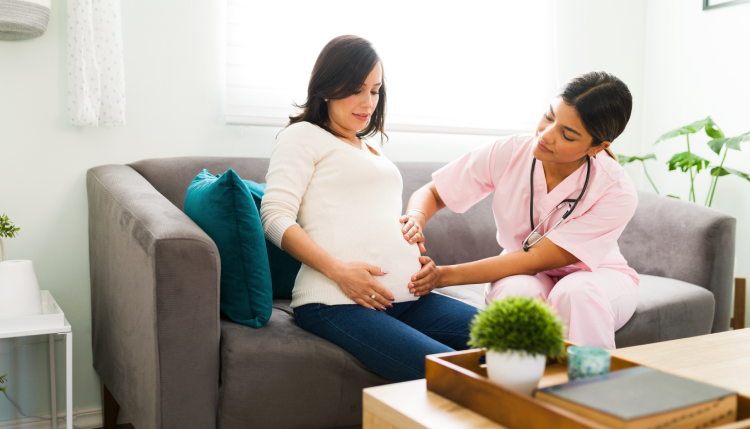 Experience exceptional midwifery care through pregnancy and beyond at HealthBay Clinic. Our dedicated team of skilled midwives provides a comprehensive range of services to support you every step of the way. From informative antenatal classes that empower you with knowledge and confidence, to personalized postnatal visits that address your recovery and well-being, we are here for you. Our lactation consultation and baby massage classes ensure that you receive the guidance and support necessary for successful breastfeeding and bonding with your little one.
At HealthBay Clinic, we prioritize your well-being and the healthy nurturing of your baby, ensuring a positive and fulfilling journey into motherhood. We understand the unique needs of expectant and new mothers, and we are committed to providing the highest quality care. Our uplifting group support sessions create a nurturing community where you can connect with other mothers, share experiences, and find encouragement. Trust HealthBay Clinic to provide the exceptional care and support you deserve during this transformative time in your life. Your journey into motherhood starts with us.
---
Antenatal Classes
Community Postnatal Visits
Midwives Morning Tea
Well Baby Clinic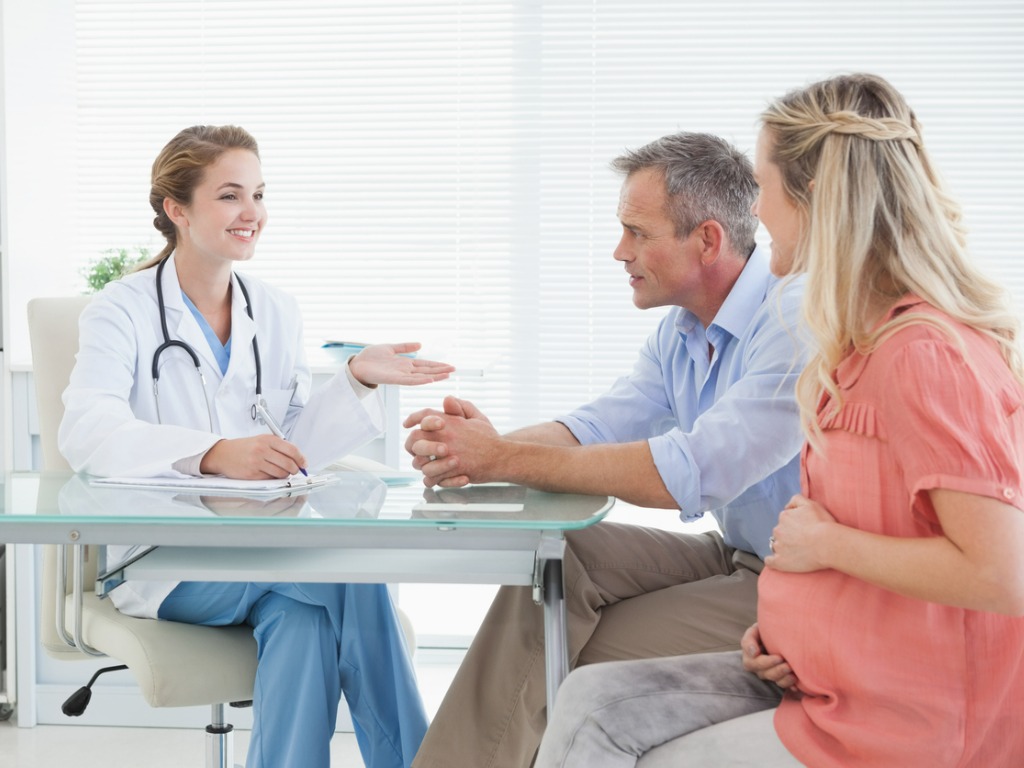 Antenatal Classes
Our Antenatal Classes will assist in preparing you and your partner for the arrival of your new baby. It will help you to gain the knowledge and confidence to respond to any related challenges. If you have any questions or concerns you can discuss this with our experienced professionals who will give you expert and evidence-based advice.
The topics covered include
Pregnancy health and wellbeing
Signs of labour
Types of delivery
Pain relief options
Postnatal care
Breastfeeding
Group Classes
Our group classes are limited to a maximum of 6 couples ensuring we have the space for social distancing. The classes are the perfect place to meet other expectant parents and build friendships.
Private Classes (Offered in English or French language)
Our private Antenatal private classes are offered during the weekdays in our clinic, in either one or two sessions, and tailored to your specific needs. The sessions are on a one-on-one basis for you and your husband.
We also offer online classes via Zoom. For more details and bookings, please contact our midwifery team via e-mail [email protected] or call 800 4272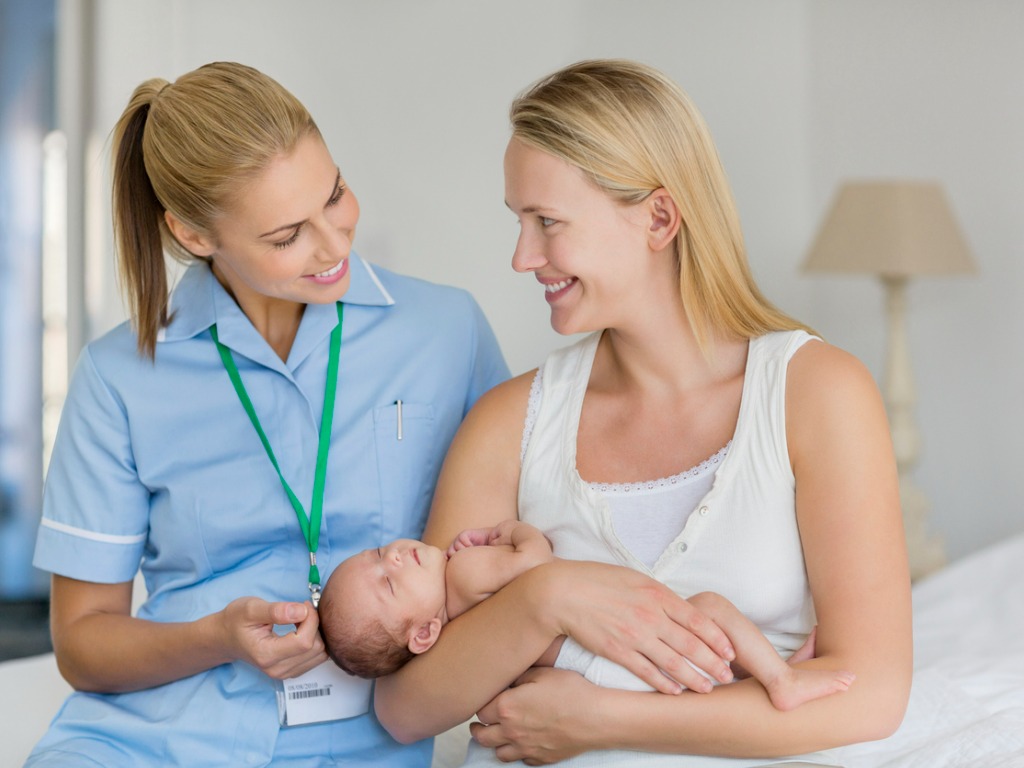 Community Postnatal Visits
Postnatal community visits are provided as the norm in many countries around the world, they provide a vital opportunity to assess the mother and newborns well-being in the early days following birth. After booking a community visit, one of our Midwives will come to see you in your own home. They will perform a postnatal health assessment for you and your baby, give breastfeeding/infant feeding advice, check your baby's weight measurement, provide information on routine baby care and give you an opportunity to ask any questions you may have.
The Community visits are offered either as single visits or as a discounted package of three visits.
Contact [email protected] or call 800 4272 to book an appointment.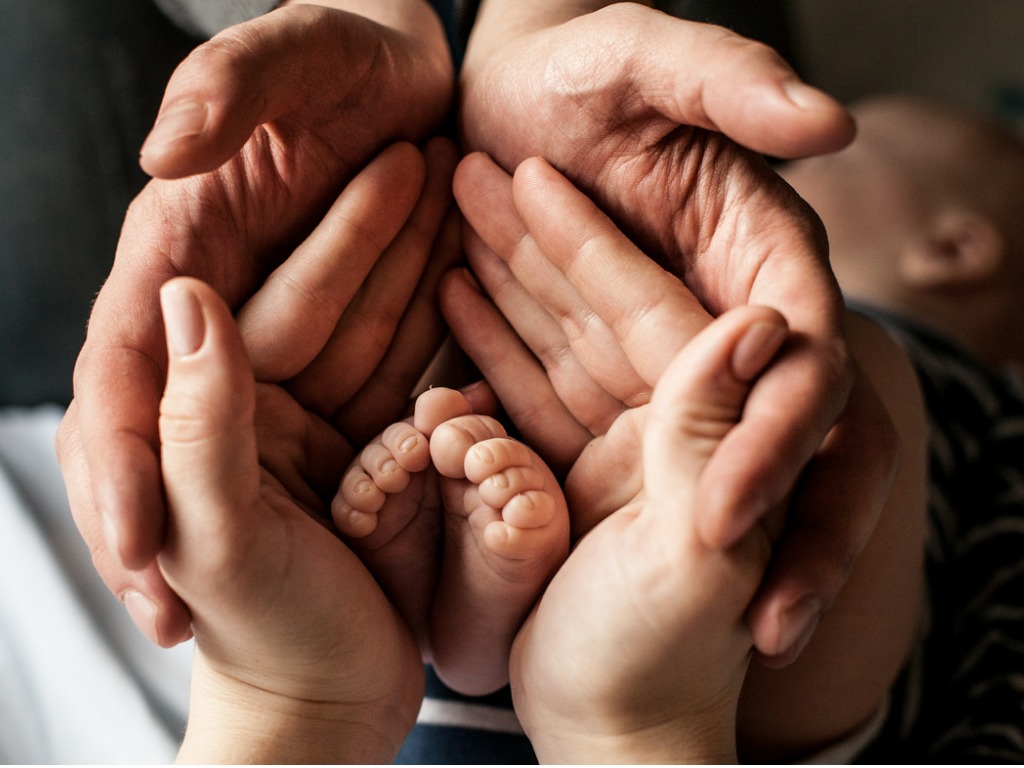 Midwives Morning Tea
Healthbay Midwives host a monthly "Meet the Midwives" coffee morning aimed at new parents and parents to be. During the coffee mornings you will have the opportunity to meet other Mum's and Dad's and expand your knowledge on all things pregnancy and parenting related.
Follow the midwives on Instagram @healthbay_midwives or email [email protected] to find out more.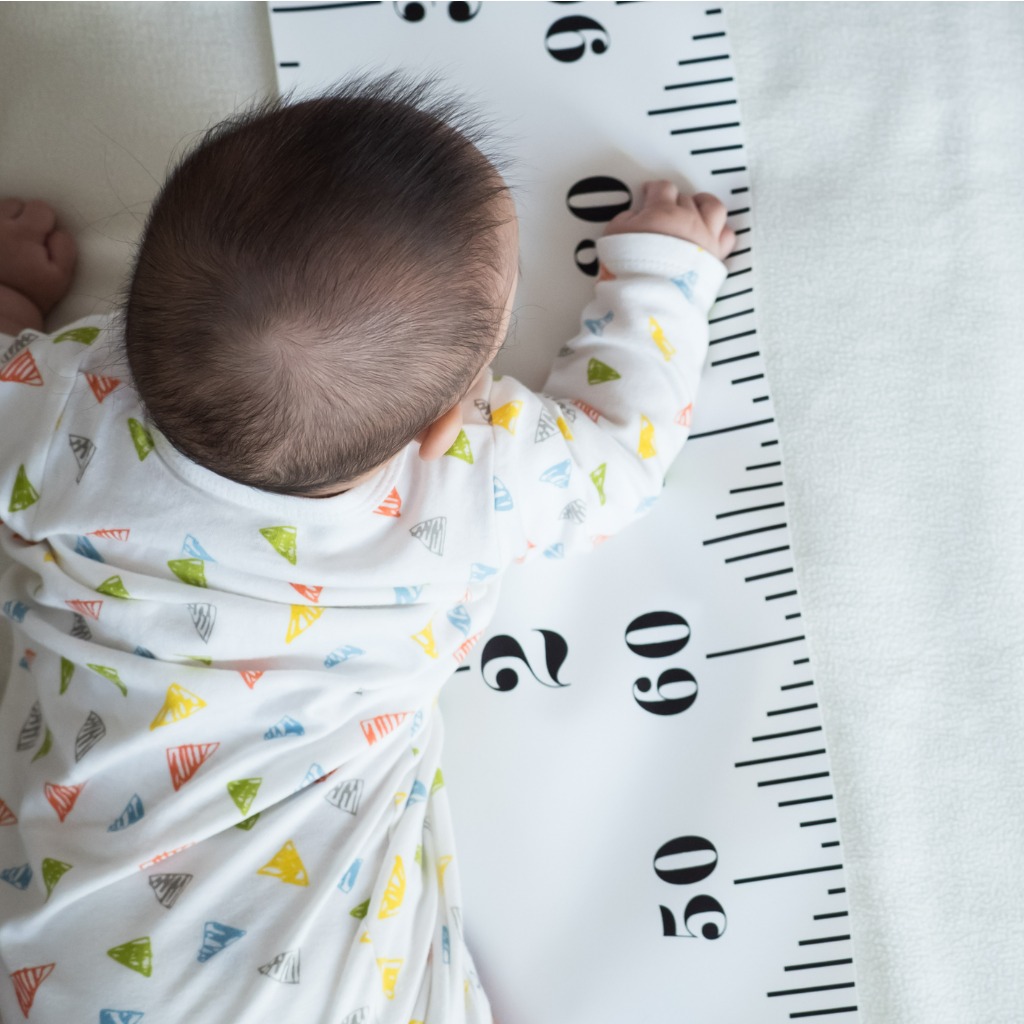 Well Baby Clinic
The Well Baby Clinic is for babies from birth to eighteen months of age and it is facilitated by our Dubai Health Authority (DHA) licensed Midwives and Nurses.
Our Services include
Measurements of your baby/child – including weight, length and head circumference
Administration of all scheduled vaccinations
Support and advice with breastfeeding and infant feeding
Support and advice with caring for your baby/child
Support and advice with introducing your baby to solid foods
Referral to Lactation Consultancy Clinic
Information in relation to support services in Dubai
The Well Baby Clinic is by appointment only. The initial visit is for one hour in which a full history of your birth and baby's medical history is taken, in addition to measurements and advice. Follow-up appointments are scheduled for thirty minutes.
Medical Team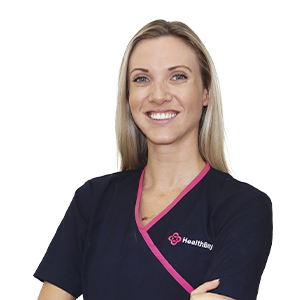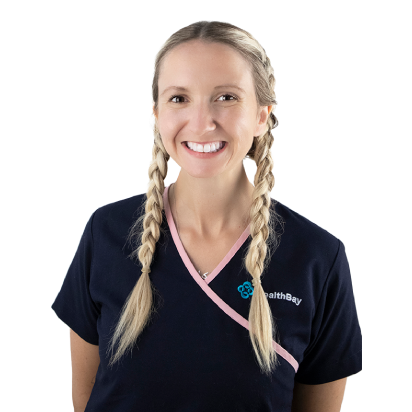 Helen Bobby
Registered Midwife and Lactation Consultant (IBCLC)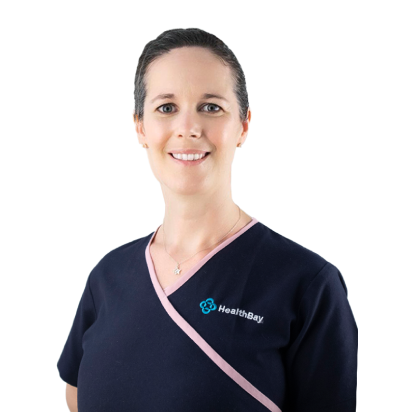 Muriel Woum
Senior Midwife and Lactation Consultant (IBCLC)