Accredited by
The Gold Standard
in Global Healthcare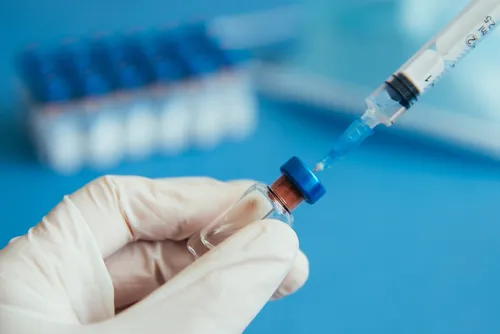 The Human Papilloma Virus (HPV)
HPV infection is one of the most common causes of Cervical Cancer. This infection is one of the sexually transmitted diseases.
Fortunately, there is vaccination. HPV vaccines are vaccines that protect against infection with human papillomaviruses (HPV).
The vaccination can prevent infection with a type of HPV (16 and 18) that cause most cervical cancers and some cancers of the anus and vulva.
It also prevents infection with HPV types (6 and 11), which cause 90% of genital warts.
Vaccinated women still need cervical cancer screening because the vaccine does not protect them against all HPV types.
Regular Pap smear tests decrease a woman's chance of developing Cervical Cancer.
Who should receive HPV vaccination?
All people ages 9 to 45 can get the HPV vaccine to protect them against genital warts and HPV-related cancer. It is recommended that children (boys and girls) get the vaccine at age 11 or 12, so they're fully protected years before they become sexually active.
If you and your daughter or son have not been vaccinated, it is time.
Feel free to contact Dr. Moujahed Hammami if you have questions about HPV and Cervical Cancer Screening, call 800 4272 or email [email protected] .