Accredited by
The Gold Standard
in Global Healthcare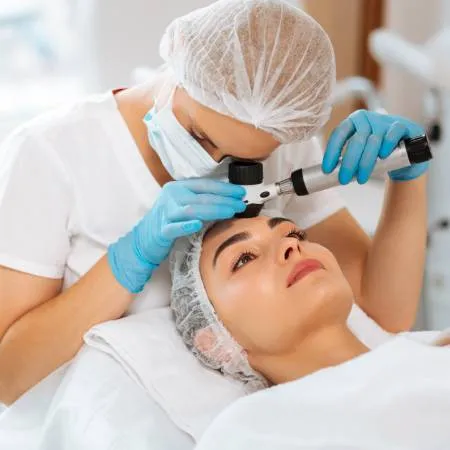 Healthy and beautiful skin is a reflection of good general health, but also is a result of care and treatment of any changes to the skin before they even occur.
With a range of programs of medical skin care, which is an inseparable part of dermatological therapies, the experts in our department provide rounded dermatological examination both children and adults, and early detection of suspicious changes to melanoma. Our dermatologists can also provide aesthetic services such as Botox or laser treatments for hair removal or lesions.
Our dermatologists treat disorders relating to the skin, hair, and nails, which include the following:
Acne management
Age spots
Allergy and Clinical Immunology
Atopic eczema
Contact dermatitis
Cryosurgery, radiosurgery
Cryotherapy
Dermatologic surgery
Diagnosis and dermatology treatment for infants, children and adolescents
Eczema
Electro surgery
Genital and viral warts treatment
Hair loss management
Melasma
Mole screening and digital mole mapping
Nail disorders
Psoriasis
Psoriasis management
Rashes
Scar management
Skin infections
Skin patch testing
Skin tumours detection and treatment
Aesthetic Treatments
In addition to treating acute and chronic skin disorders, our dermatologists also provide aesthetic procedures to restore and enhance the beauty of your skin.
Anti-Aging and Skin Rejuvenation
Botox
Fillers
Mesotherepy
Plalete Rich Plasma(PRP)
Skin Booster(Profhilo/Radisse)
Chemical Peeling
Sclerotherapy
Skin Treatments
GentleMax, Ulthera, Infini, Fraxel, Spectra and Cutera
Laser Hair Reduction
Hair Bleaching
Spider Veins Therapy
Non-Surgical Facelift
Pigmentation
Carbon Peeling
Acne Scars
Stretchmarks
Tattoo Removal
Skin Resurfacing
Visit Our Website
Medical Team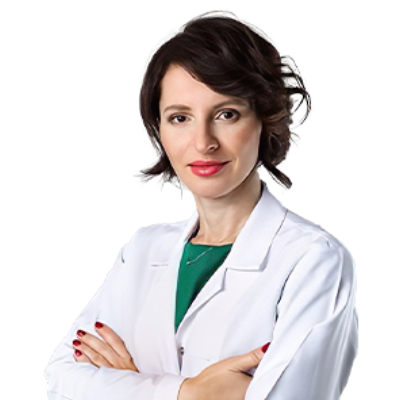 Dr. Irena Ivanovska Gjoshevska
Specialist Dermatologist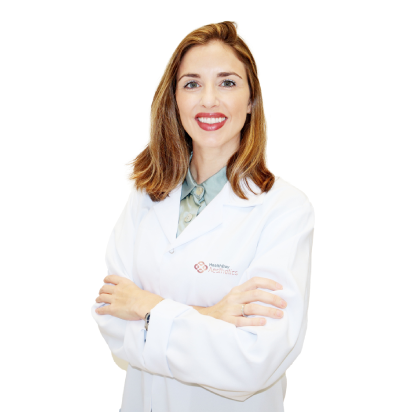 Dr. Micaela Churruca Grijelmo
Specialist Dermatologist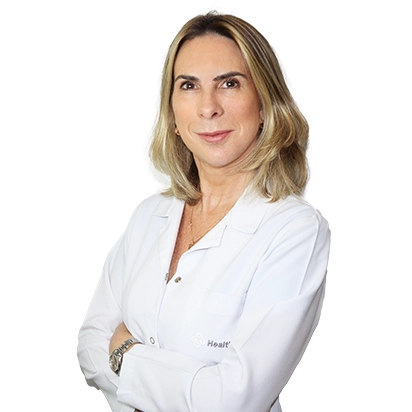 Dr. Monika Figueiredo
Specialist Dermatology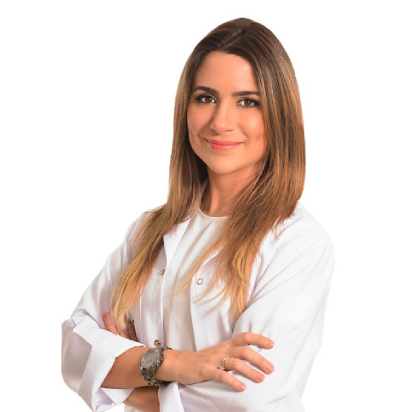 Dr. Suzana Roncaglia
Specialist Dermatologist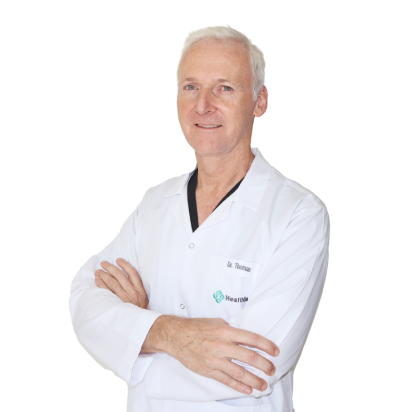 Dr. Thomas Berger
Consultant Dermatologist