Accredited by
The Gold Standard
in Global Healthcare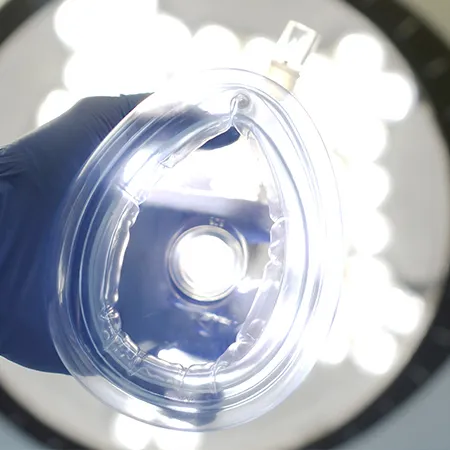 At HealthBay Clinic, our anaesthesiology specialists are dedicated to providing expert care and ensuring patient safety and comfort at every stage of the treatment journey. Our team of highly trained and experienced anaesthesiologists utilises the latest techniques and state-of-the-art equipment to administer tailored anaesthesia plans for each patient's unique needs. From comprehensive pre-operative assessments to skilful administration of anaesthesia during surgery and vigilant post-operative monitoring, we prioritise individualised care. Our range of anaesthesia services includes general anaesthesia, regional anaesthesia, and monitored anaesthesia care, all designed to optimise patient outcomes. We focus on minimising risks, managing pain effectively, and supporting a smooth recovery process.
At HealthBay Clinic, we maintain the highest standards of medical excellence, ensuring that each patient receives compassionate and attentive care in a safe environment. Trust our dedicated team of anaesthesiology experts to provide you with exceptional care and peace of mind during your surgical journey.
Medical Team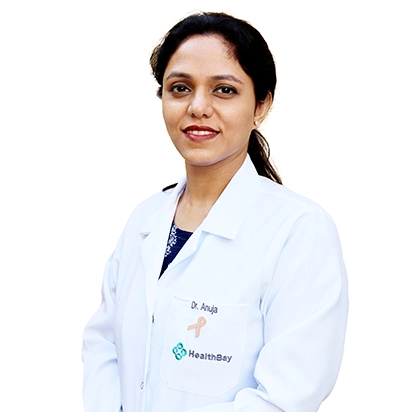 Dr. Anuja Bidkar
Specialist Anesthesia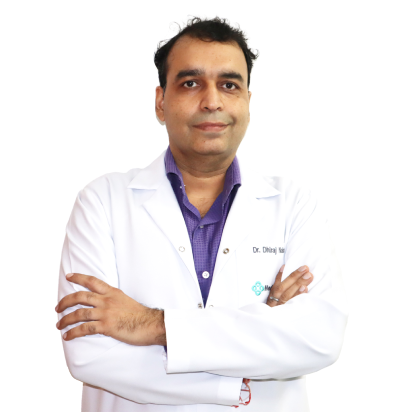 Dr. Dhiraj Nakra
Specialist Anesthesia