Accredited by
The Gold Standard
in Global Healthcare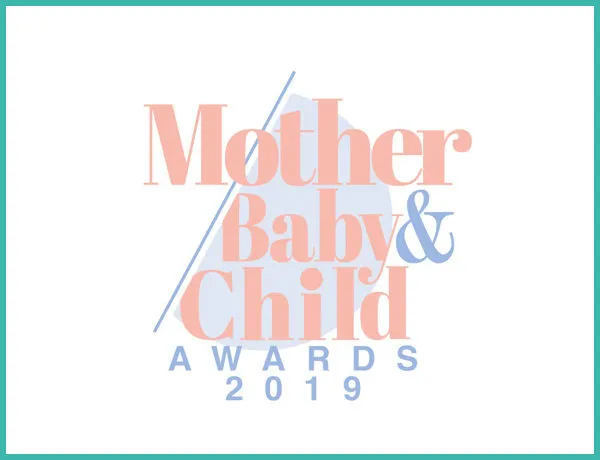 Healthbay Win's Award For Women's Health Clinic Of The Year 2019!
It gives us great pleasure in announcing that HealthBay has won the Silver Award of Best Women's Health Clinic of The Year 2019!
This prestigious award from Mother, Baby & Child Magazine was voted for by the U.A.E public which includes existing & new patients of HealthBay.
The award was presented by Matthew Tharkan (Director at Mother, Baby & Child Magazine) and was accepted by Dr Hammami (Medical Director), Ross Townsend (COO), Dr Amber Syed (Consultant OBGYN), Leanne Jordan (OBGYN Unit Nurse Coordinator), Laura Cole (midwife), Rica Bautista (OBGYN nurse), Elaine Villanueva (OBGYN nurse)
We would like to extend a warm thank-you to all the medical team in OBGYN for their dedication, efforts and commitment to HealthBay!
Please join us in congratulating the team and thank you to those who voted!