Accredited by
The Gold Standard
in Global Healthcare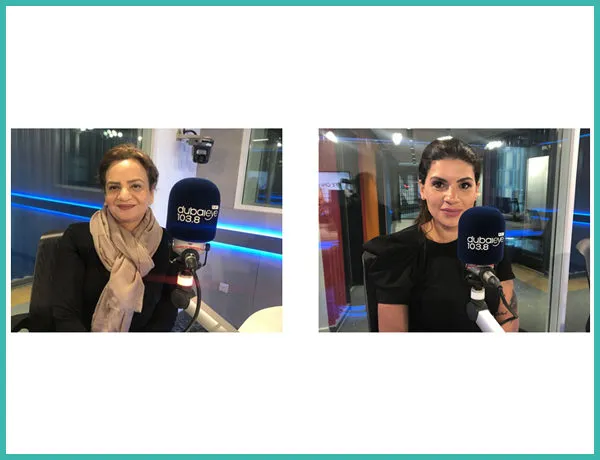 Healthbay & Dubaieye Podcast- Tune In Now!
HealthBay in collaboration with Dubai Eye 103.8 were recently invited to speak about health related issues with Helen Farmer (@themothershipdxb) for her new podcast series- The Eye On Health!
The Eye On Health show will air on Dubai Eye 103.8 on Fridays from 10-11am.
They will be available as podcasts shortly afterwards, you can listen to these by clicking below!
https://www.dubaieye1038.com/podcasts/eye-on-health/
Friday 17 January Babies, Babies, Babies: Preparing for a baby in the U.A.E with Dr Amber Syed
Friday 24 January Emergencies: Basic Life Support with Nisrine Bou Frem
We encourage you all to listen and show your support!
Follow HealthBay on Facebook @healthbay and Instagram @healthbaypolyclinic