Accredited by
The Gold Standard
in Global Healthcare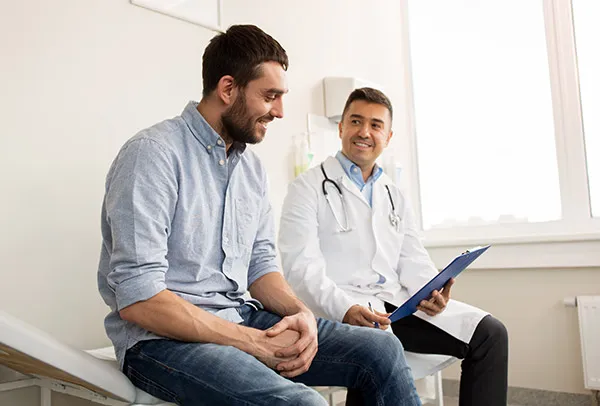 Men's Health Awareness
According to studies, men have a history of avoiding preventive screenings more than women. This behaviour could be a result of fear of diagnosis, assumption that nothing could be wrong, self-medication, etc. Time and again, experts have stressed on the importance of health check-ups at least once a year, especially for those over the age of 30.
Experts advise even seemingly healthy individuals to opt for a 360 degree health checkup at least once a year to stay ahead of diseases. A regular health check-up can be beneficial in identifying abnormalities at an early stage, keeping track over general health and also lowering medical costs in the long run.
A standard health check-up for men typically covers the following areas. However, depending on individual medical history, the doctor may prescribe additional tests or avoid some. They may also advise follow-up tests.
Essential Tests and Screenings
Cholesterol, Diabetes and High Blood Pressure
Body Mass Index (BMI)
Colorectal Cancer Screening
Oral Health
Immunization Schedules
Skin Cancer
Prostate Cancer Screening
Viral Hepatitis
HIV/AIDS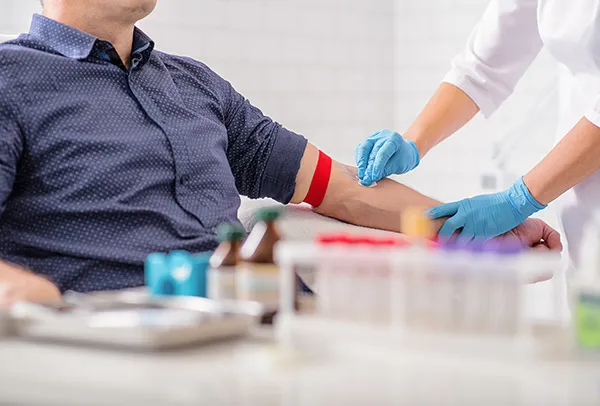 If you are wary of the approach and the results, go to the doctor for a casual appointment first and talk about general health before undergoing a complete health check-up.
It is essential to realize that most ailments may not be evident externally. Undergoing regular health check-ups helps us know our body and their needs better, helping us stay abreast of our wellness.
At HealthBay, we offer specialised packages for men's health check-up covering all important tests and screenings. To know more about the packages or to book an appointment, call 800 4272 or email [email protected]