Accredited by
The Gold Standard
in Global Healthcare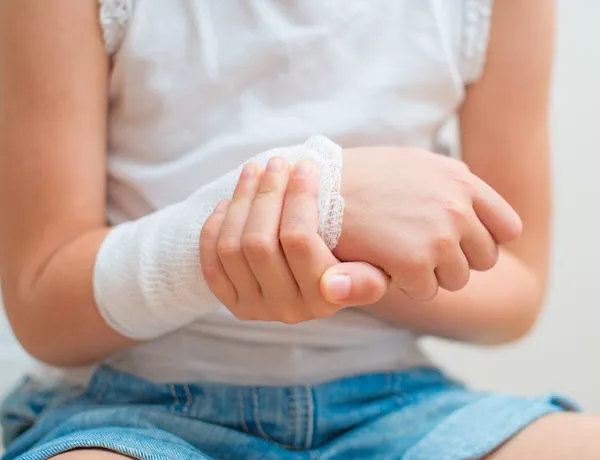 Wound Care Clinic
At HealthBay we take pride in providing advanced wound care services in the management of problematic wounds. Patients are treated by a team of wound care experts including physicians and certified wound care nurses. The patient undergoes a thorough diagnostic examination to identify the type of wounds and the underlying cause.
A program specifically tailored to the patient will be initiated based on the most effective treatment options.
Type of wounds we treat at the Clinic:
Chronic (Non-healing wounds)
Post-surgical wounds
Burns
Trauma
Skin and Soft tissue infections
Pressure injury
Leg ulcers
Diabetic wounds
For more information, please contact our General Surgery Department by calling 800 HBPC (4272).